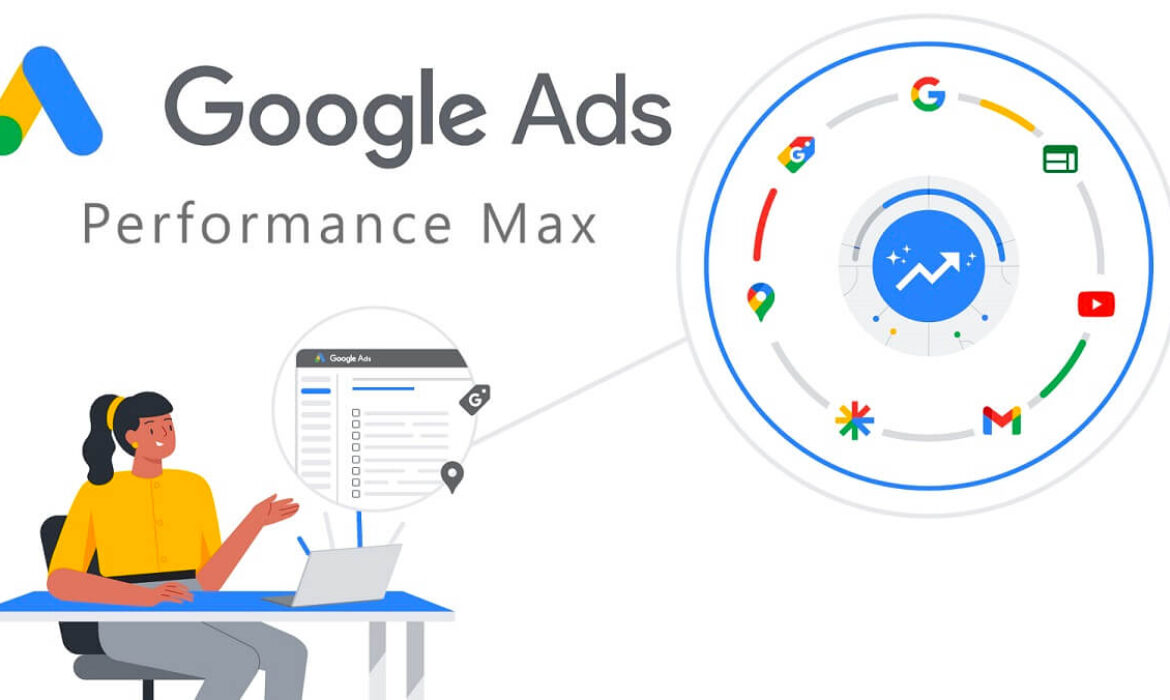 It seems as if we blinked our eyes and technology evolved into every single device having "smart" capabilities or AI knowledge. Even your refrigerator can sync to your phone to stream pictures or block you from getting a midnight snack when you're trying to stick to a health plan.
Marketing is, of course, part of the digital world. It can be difficult to keep up with all the ways businesses are supposed to market themselves online to stay in front of their target markets and rank highly in search engines.
Google is often at the head of technological innovations, not excepting the realm of digital marketing. They've recently released Performance Max Campaigns, which they tout as being the next best step in the digital advertising realm.
In case you aren't familiar, Performance Max is a type of Google Ads campaign in which you can define specific goals, providing information and assets related to your product or business. Google takes this information and auto-generates ads to run across all its available platforms, such as:
YouTube

Display

Search

Discover

Gmail

Maps
Performance Max works by upping the original technology used for responsive ads and smart campaigns. The information and assets that Google will use for your unique needs include:
Budget

Creative assets (e.g., images, text, video)

Geo-targets

Marketing objectives and goals
You also have the option to use additional data at your discretion, if applicable to your business. These could be a mix of:
Audience signals (e.g., first-party audience ists, manually targeted Google audiences)

Feeds (e.g., business data feeds, Dynamic Ads feed, Google Merchant Center, Google My Business)
 Let's look at some of the pros and cons to get a better picture of whether it's everything it's hyped up to be.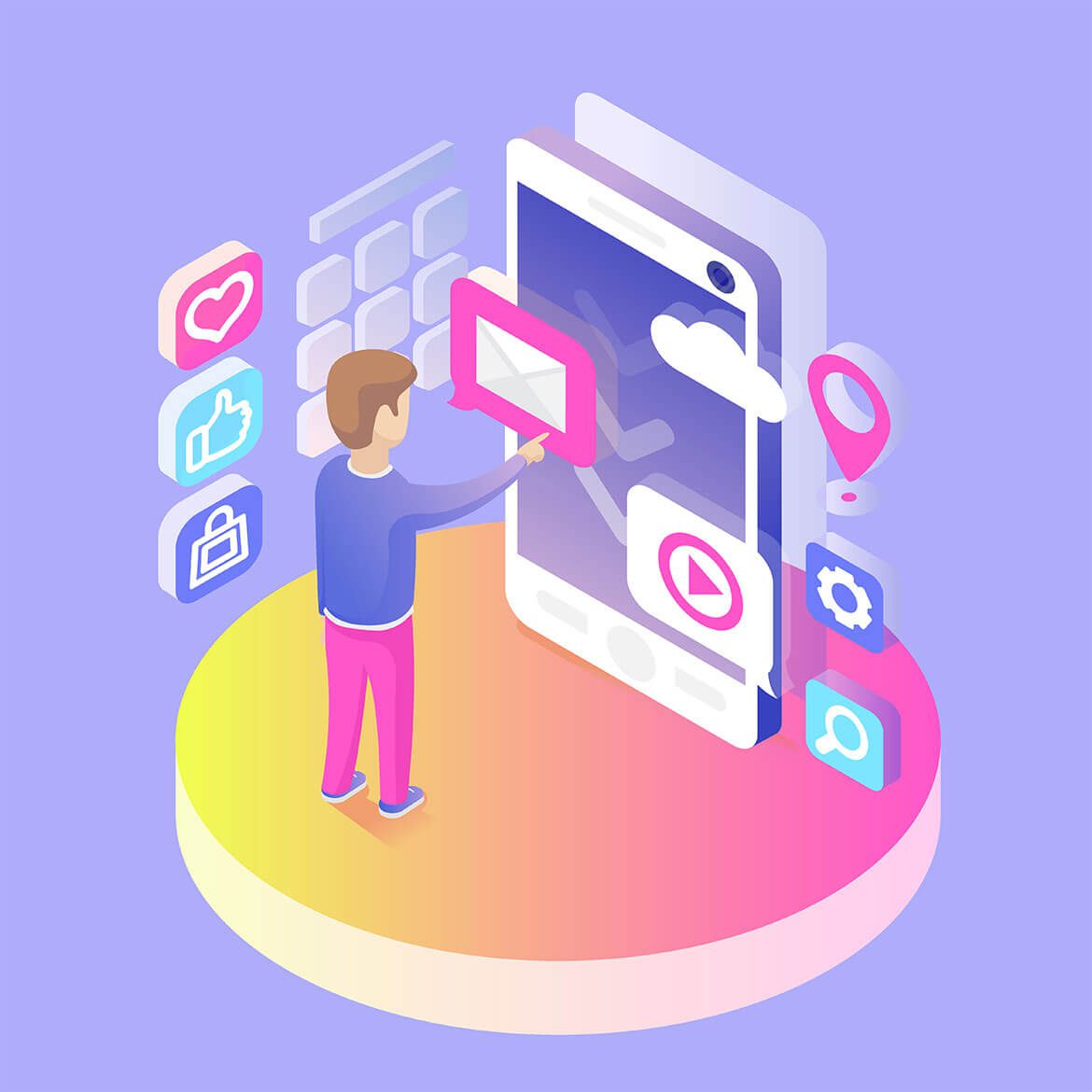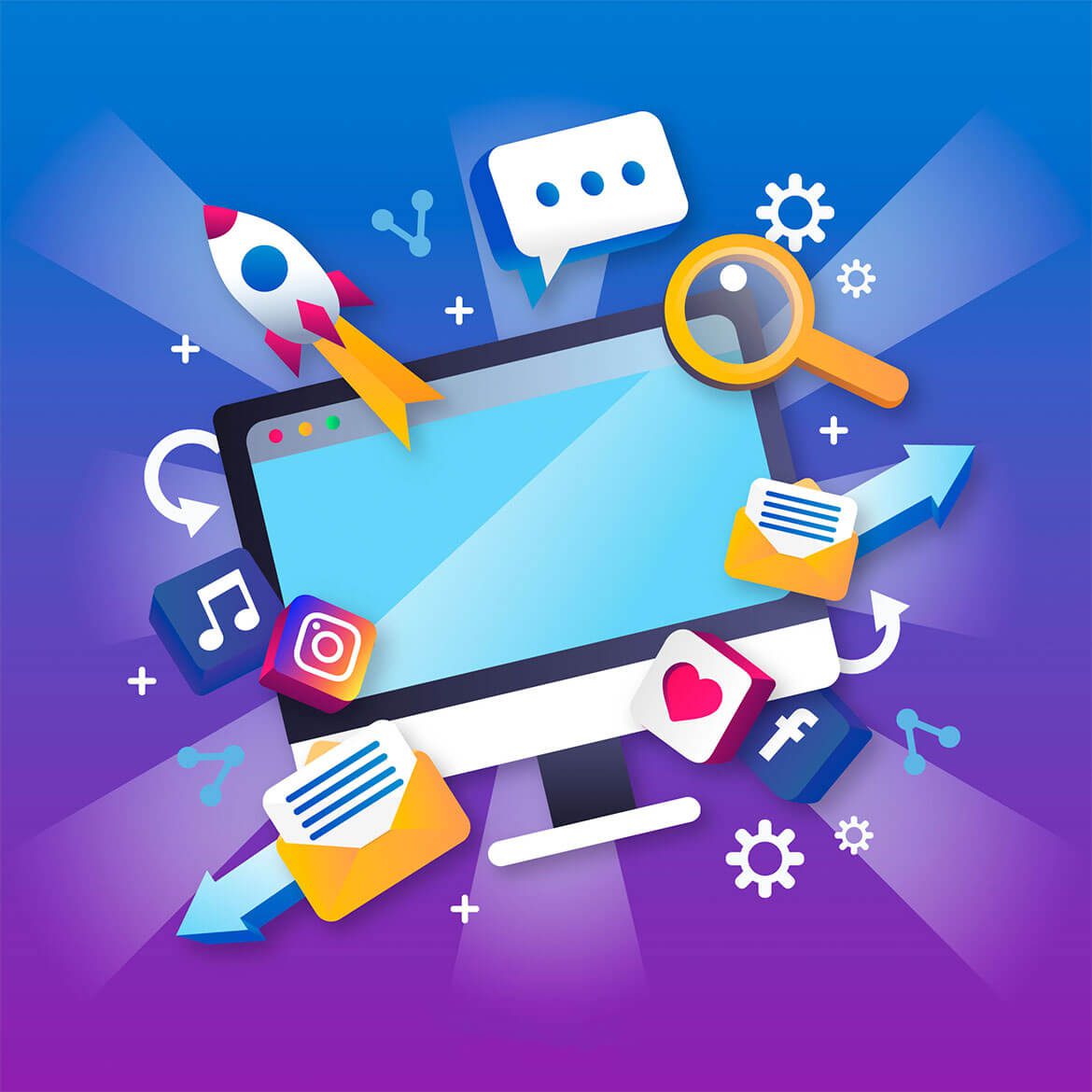 The Pros and Cons of Google Performance Ads Max
Google's main pull for this newly raised ad bar is to make advertising easier and more accessible to all users, particularly those who aren't tech savvy and don't know how to run Google Ads on their own. As with any step forward, though, there are pros and cons.
Pros of Google Ads Max
When used correctly, this program could be a true game changer.
Easy Advertising for the Technologically Challenged – Think of this as a one-stop shop for achieving your marketing goals. You only need one campaign, which brings down the learning curve.
Focus that Creates Performance – Performance Max doesn't require you to juggle the data from various ad platforms. You can use your campaign planning, reporting, and optimization to analyze success all in one place.
Potential for Real Results – Performance Max works best when your inputs are in the correct place and your goals are defined. When these pieces of the puzzle line up—voilà! The best way to do this is to use first-party data.
Cons of Google Ads Max
Even though this program is for new digital marketing users, the frustration comes with easily made mistakes.
Unclear Goals Make for Poor Performance – If you haven't clearly communicated what Google needs for optimization, you won't see the results you want. You also still need to have high-quality ads that compete with others in your field.
Control Goes to the Platform – Automation takes away control from the advertiser. Things might end up appearing in a way that you didn't originally intend, especially if your goals aren't clear.
High Reliance on Machine Learning – You can't simply upload your information and expect a miracle to happen. Even with machines and AI, you still have to diligently set up your program, which takes a decent amount of understanding.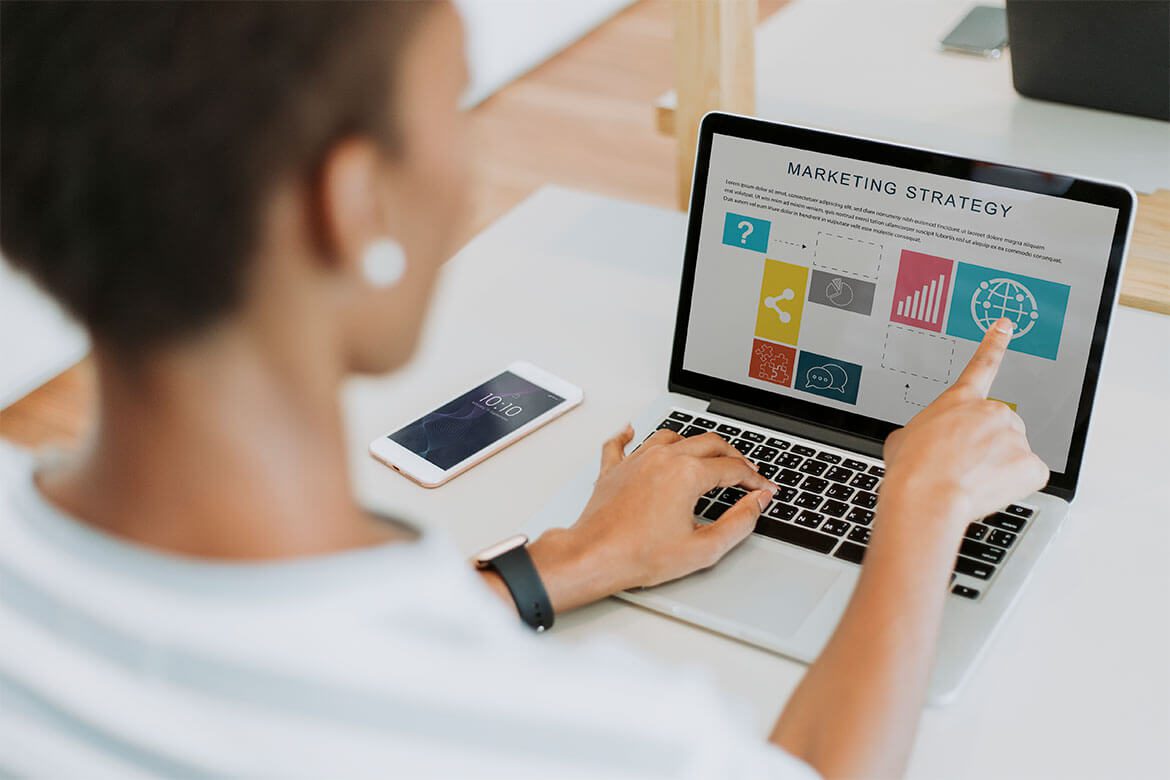 All in all, Google Performance Ads Max can bring about big changes for your business. If you want the results that this program offers but you aren't comfortable doing it yourself, reach out to a digital marketing professional, such as the ones at Performance Based LLC. They can work with you to concretize your goals and optimize the data you're using to garner as much traffic to your business as possible.
Studying the market and new technologies is part of our modus operandi and allows us to always be at the top, to offer the best possible service to our customers

Alessandro Clemente