AThere is an initial four-month agreement for our Digital Advertising management service. After the initial four months, agreements are month-to-month.
AWe typically build landing pages in WordPress, but can also design and build in Instapage, LeadPages, WordPress, ClickFunnels or other Tools.
AWe'll offer you two graphic drafts for each landing page. You'll choose one of these two proposals. 

For a free estimate for your individualized advertising plan
Performance Based LLC wants to help your business achieve its full potential. We have worked with countless clients who have seen results that they couldn't achieve on their own.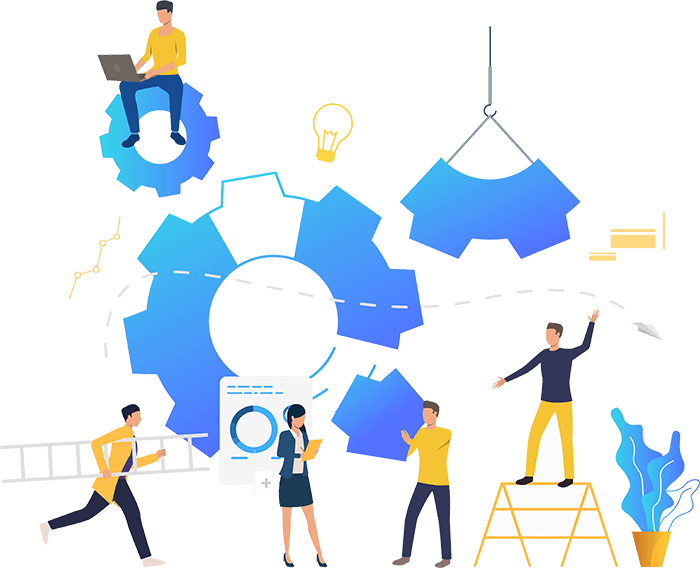 Sign up for Newsletter
to stay updated with marketing tips and tricks, as well as strategies to help improve your online presence.