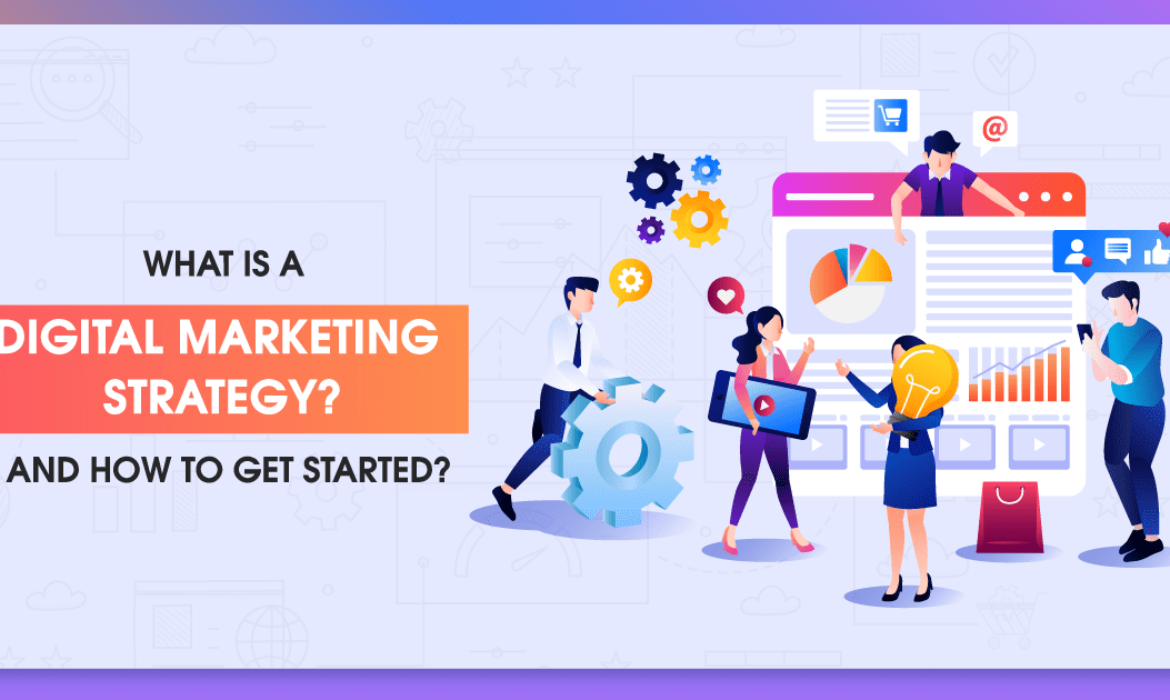 Nowadays, life is impossible without the internet. With more than 4 billion active users worldwide, the internet has become a primary tool to access or share information globally. Whether news from another part of the world or communicating with your loved ones, the internet has made everything possible with just a few clicks.
The internet has transformed people's way of living in every aspect. From studying online to local business digital marketing- it's proven to be very beneficial in every field.
With this technological transformation, all organizations are taking full advantage of the internet. Whether they want to promote their products or services or increase brand awareness, they can now do it without the hassle of using the internet.
In this article, we will provide you with some crucial information about digital marketing strategy and how you can use this strategy to expand your business.
What Is a Digital Marketing Strategy?
A digital marketing strategy is a practice of digital actions planned to accomplish specific business goals in different marketing channels, such as paid, earned, and owned. In simple terms, you need to perform the right action at the right time in the right way to achieve your business goals. Investing in the right marketing strategy is essential for a successful business model. It can make a huge difference between businesses with the right digital market strategy and those without it. And planning is needed to perform these techniques for maximum output.
Including your brand's values and propositions when developing a marketing strategy is crucial, as it will add value to your marketing plan.
There are five major components for building a successful digital marketing plan.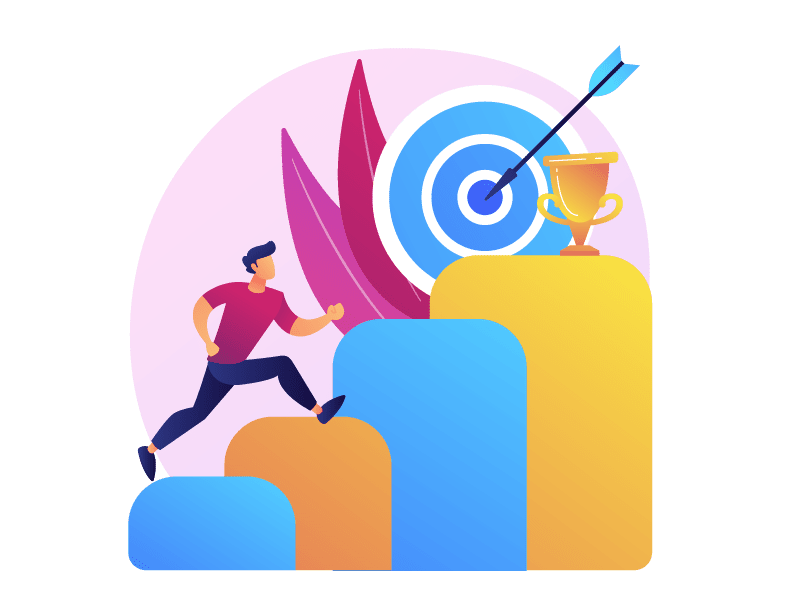 Identifying your business goals is the first step in building a winning digital marketing strategy. By setting up goals, you can easily track your achievements. It's better to set small strategic plans to achieve a long-term objective. The SMART goal format is very effective in identifying the goals of any business.
Specific- Always select an identifiable goal. If it's too broad, it might not make any positive impact.
Measurable- Ensure that your goals are easily measurable. Always identify the key performance indicator which helps you to track the progress you have achieved. It's crucial to measure the performance of the campaign.
Attainable- Always set goals that are not impossible to achieve. Highlight the essential things you need to get over to reach your objectives and what actions are required to achieve them.
Relevant- Ensure that the goal set by you is related to your business's long-term goals.
Time-bound- Whether it's a short-term or a long-term goal, always set a limit you want to achieve. This will help you in making you finish your task on time.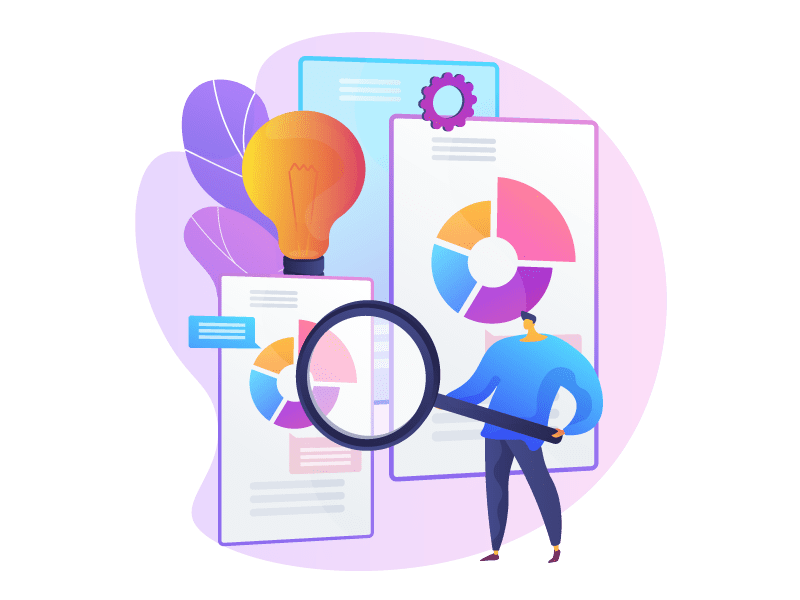 This is crucial to analyze the current trend of the market to create the best digital marketing tactics. By researching and comparing the historical and current trends of the market, you can quickly diagnose the market. You can study your competitor's strategies and collect valuable data through this.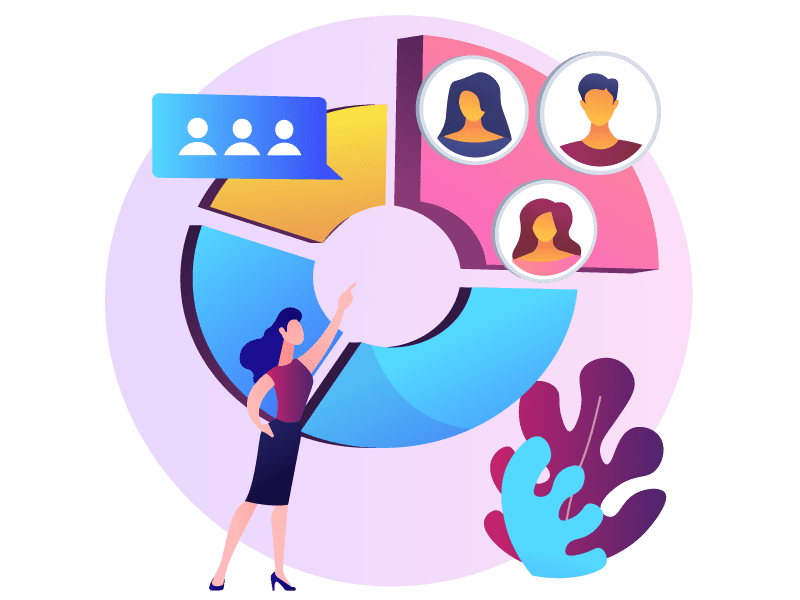 It is one of the important aspects of the digital marketing strategy. Before executing any marketing technique, you must identify your target audience to achieve your desired goals. You are required to understand your customers and their needs. Planning how your business will fulfill customer needs is vital in a winning digital market strategy.
4. Identify Your Capabilities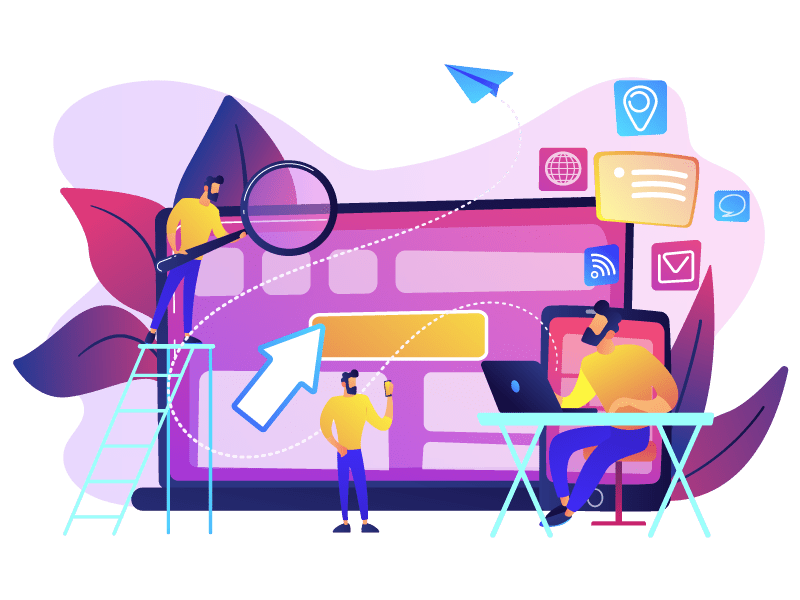 After identifying your goals and understanding the market and customer behavior, you next need to examine your business's capabilities. It is imperative to identify the tools and resources, so you can implement them to make a successful digital marketing business plan.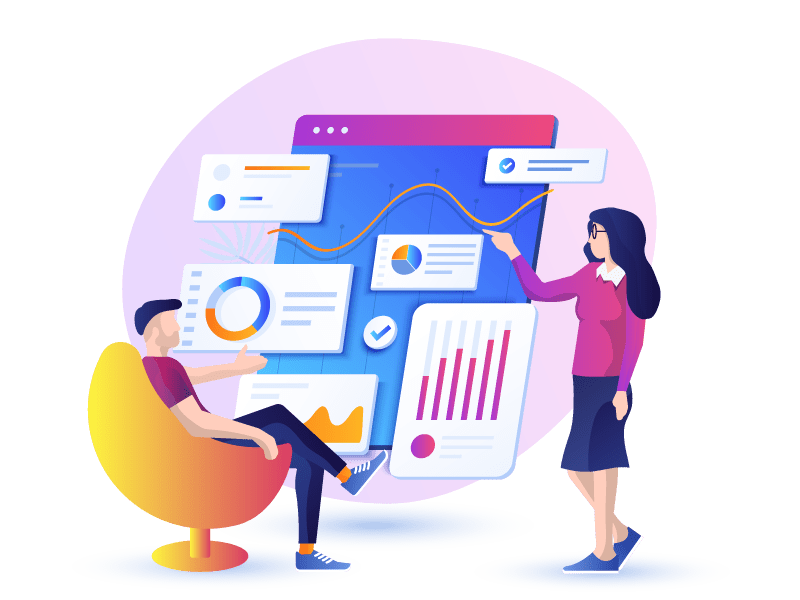 Once you have gathered the information of all the major components- your audience, goals, and resources, now it's time to put all the information together to create an effective digital marketing strategy you can implement to achieve your business goals.
You can also note down all the components of your digital advertising methods on the calendar or offline for ease. This will help you to know what action you need to perform at the right time, which makes it easier for you to implement all the digital marketing strategies in your business.
Top 4 Digital Marketing Strategies:
A social media campaign in collaboration with influencers is a popular example of a digital marketing technique. There are innumerable marketing tactics customized to meet the unique goals of different organizations. Let's look at the four powerful digital marketing strategies of 2022 that drive success.
Search Engine Optimization (SEO)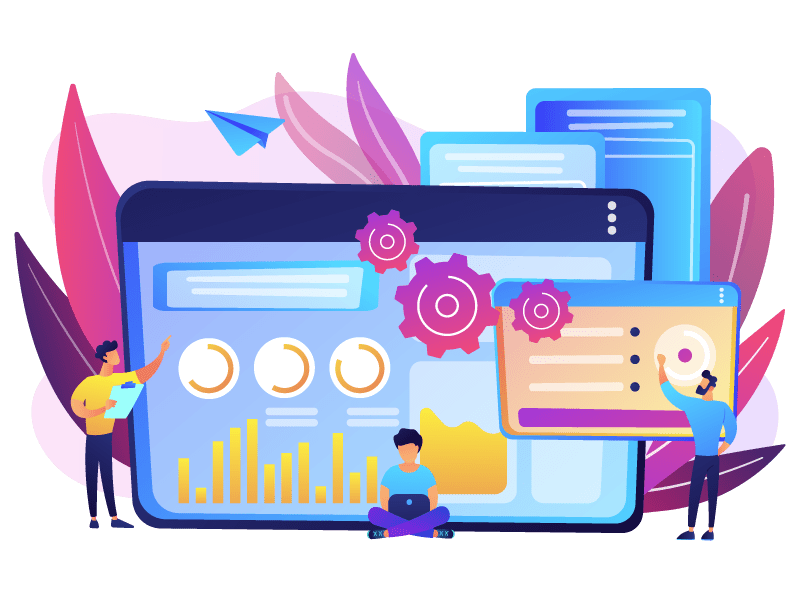 SEO is the process of content optimization for better performance in search engine results. Companies can more effectively reach potential clients through the main search engines by complying with standard SEO guidelines across their content. When you use relevant keywords in the right direction, you rank for more keywords that boost your ranking, and your business (website) reaches more people. Search Engine Optimization increases the targeted traffic that comes to your website- customers looking for the products and services you provide.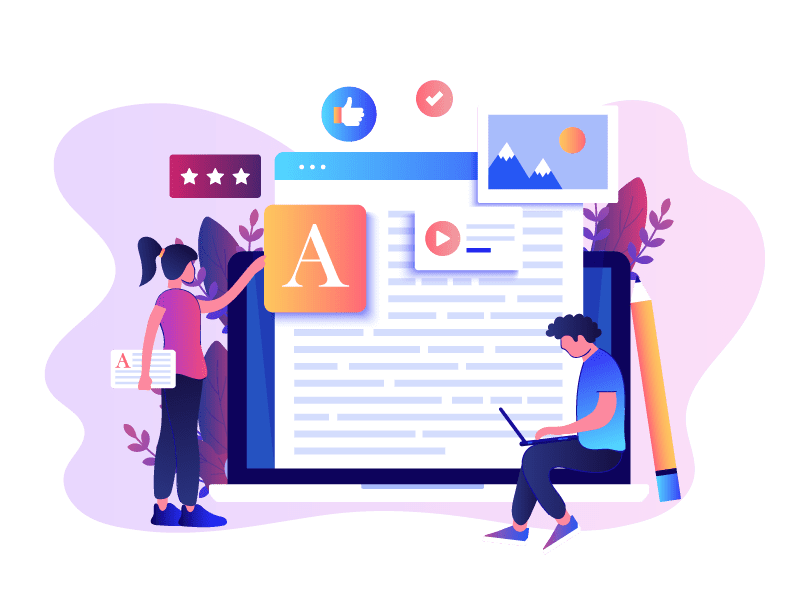 It is an excellent way to reach, engage, and connect with your customers online. Under this, a company uses its's own media channels to target potential clients. Posting creative and top-quality content can aid businesses in boosting their ranking and website traffic. Content Marketing Strategy includes blogs, videos, graphic designs, and more, which makes your site more attractive. The aim of your content must be to deliver valuable information to the users that ultimately get conversions. Always remember that creating optimized content is the key to success.
Pay-Per-Click Marketing (PPC)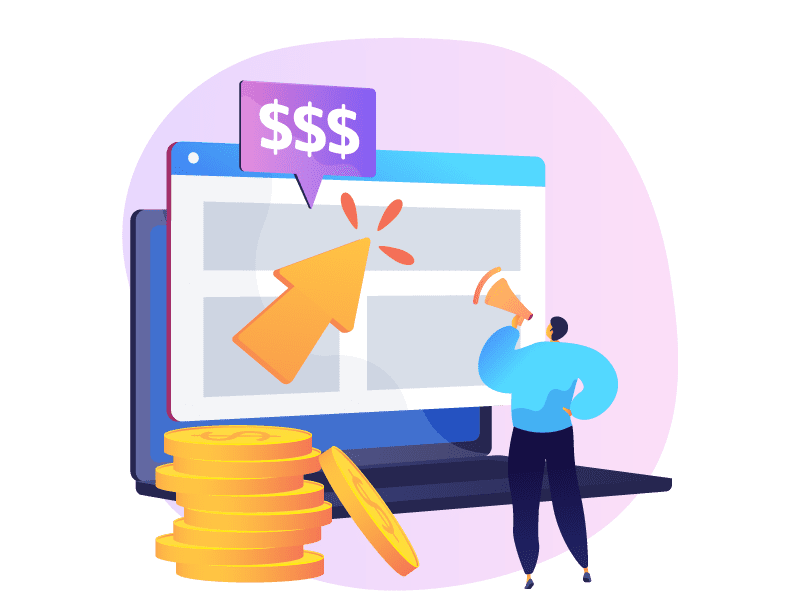 PPC advertising is an online marketing strategy in which businesses use third-party websites to increase site traffic. However, in pay-per-click ads, you only have to pay when a user clicks on the link. You place bids on the keywords you want to see your ads for, and your ad is displayed when a person searches for your keyword. The PPC ads pop up at the top of search engine results just above organic listings.
You have to pay for each time (click) the user chooses to interact with your advertisement. They will notice a call-to-action (CTA) on the landing page when they click on your ad, whether it's a purchase, subscribing to an email newsletter, or any other action. So, you only pay for the results and not for the space of your ad.
Social Media Marketing (SMM)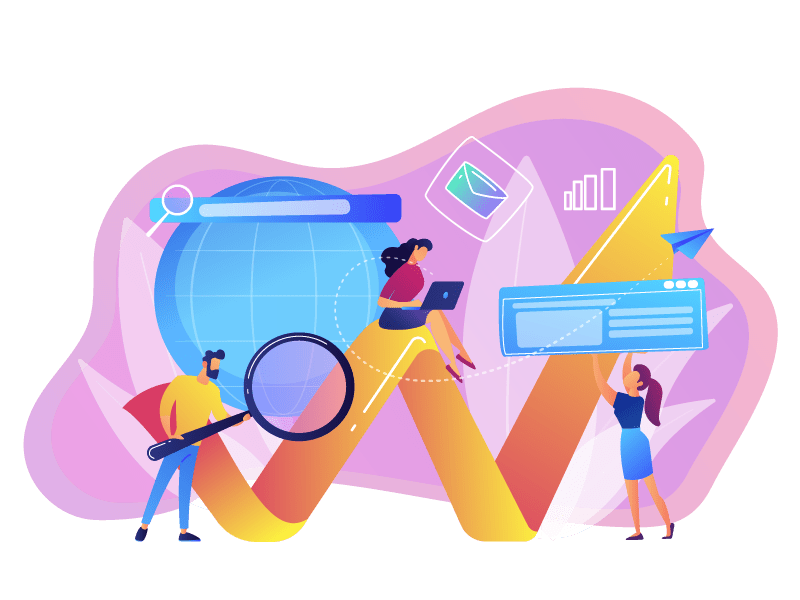 It is the technique of using social media networks to connect with customers and spread business. SMM helps brands to reach and engage with their customers through diverse social media channels. The social media advertising strategy aims to increase conversion rates and improve brand recognition.
A social media marketing campaign could use one or more social platforms based on the targeted audience and their preferred platforms. Building and maintaining a company's reputation are the key objectives of social media marketing.
Businesses use a wide range of marketing strategies every single day. With thorough research, you should get professional assistance to define your objectives clearly and select the best methods to accomplish those goals. Hiring experts from the finest digital marketing agency, Performance Based LLC, can be incredibly beneficial in implementing the most efficient digital marketing techniques to grow your network, drive revenue, and become a prominent voice in the marketing industry.