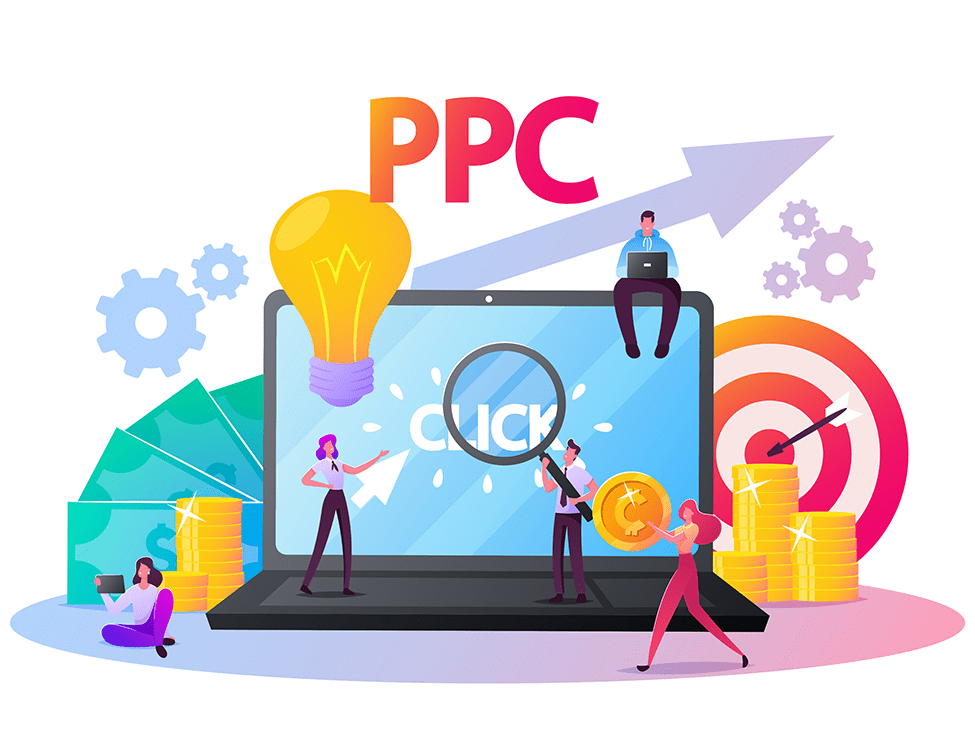 Pay per click marketing (or PPC) is one of the most beneficial ways for you to build up your success in search engines in order to get more traffic onto your website. If you haven't used PPC before, it's important to know how it works and why it's such a vital tool for your online business.
PPC is a form of marketing where the advertiser pays a fee every time their advertisement is clicked on. PPC allows us to essentially purchase traffic for your site without having to organically generate the visits on your own. The most popular place that PPC marketing is used is on search engines.
When you use a search engine, you'll notice that typically the first few results are sponsored. That means these businesses are using PPC through the search engine you used in an attempt to generate traffic to their website. Website owners will put a bid in on a particular search engine keyword in order to show up at the top of the results page when that keyword is searched by a user.  
When the website is clicked on through one of the sponsored results, the owner of that business will pay a fee for that visit. Typically, the fee per click isn't very high when compared to the results of that click. For example, if you pay $2 per click, but each visit to your website results in a sale that averages around $150, you're making a good profit on the use of PPC.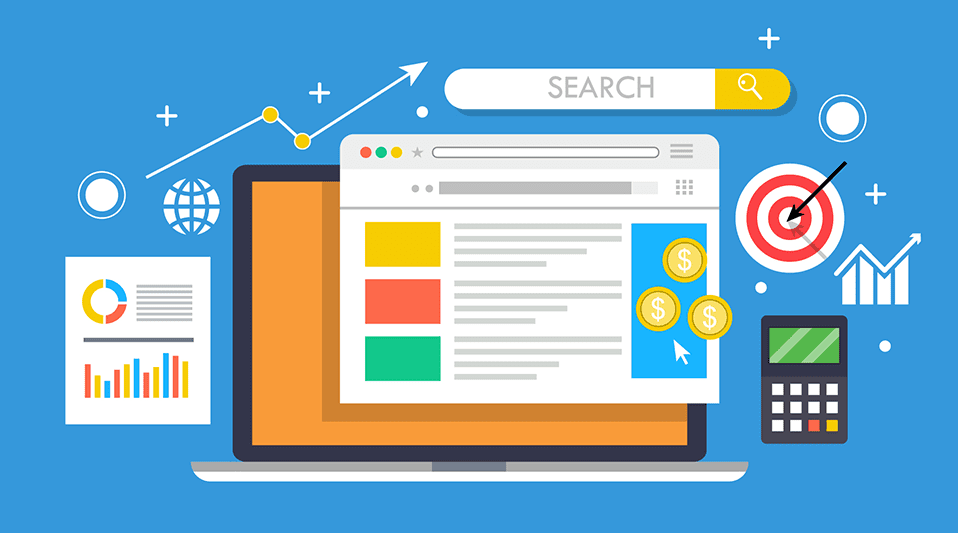 The truth is, when PPC is being used correctly, it's beneficial for everyone involved!  
Searchers
Research shows that most search engine users don't mind seeing advertisements in their results and are actually more likely to click on the sponsored results than other results they see. When used correctly, PPC allows the search engine user to find exactly what they're looking for, which will make them more likely to make a purchase or use a service on the website they clicked on.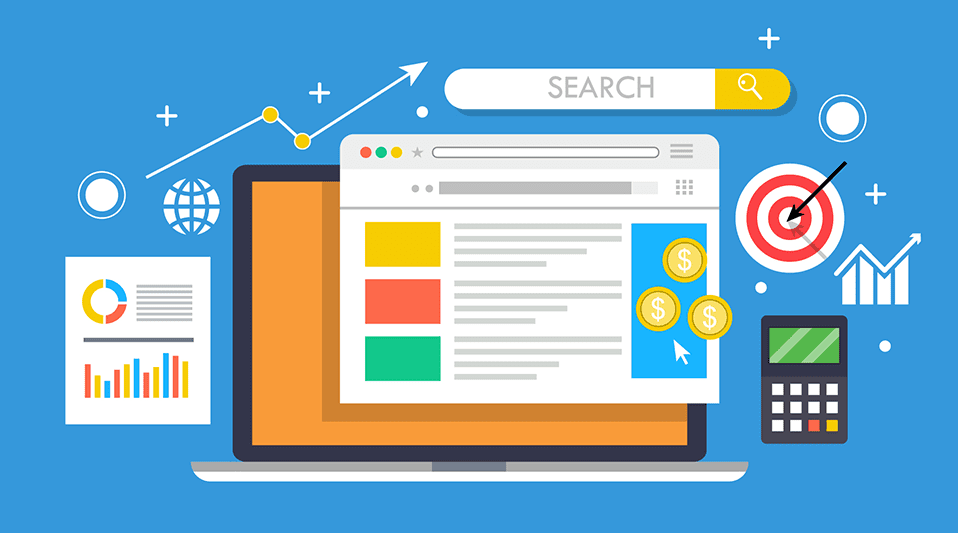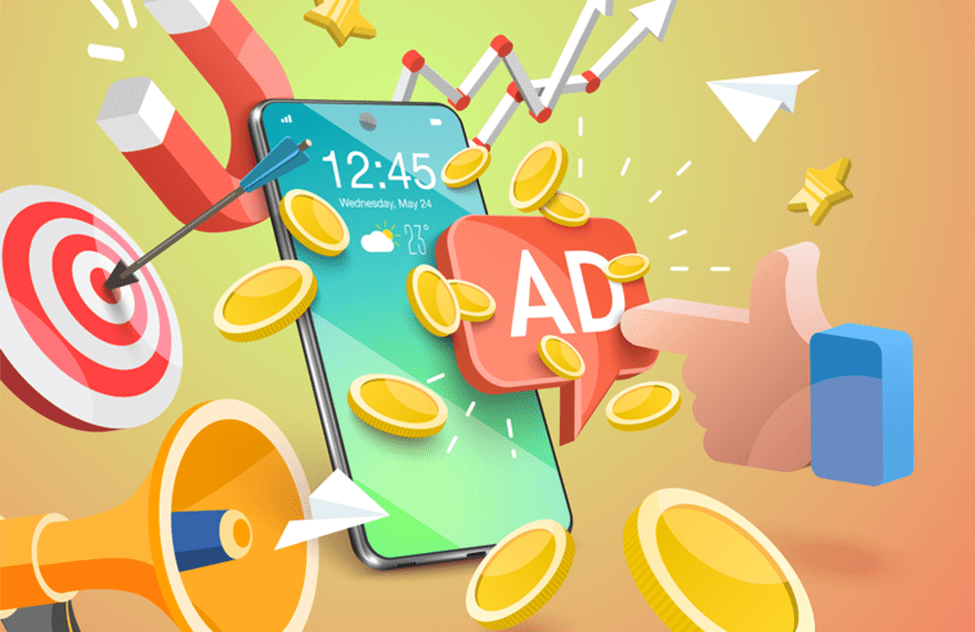 Businesses
If your business utilizes PPC correctly, the traffic provided through paid advertisements will prove to be incredibly lucrative for your business. As long as we're focusing on relevant keywords, you are likely to see an increase in both traffic to your website and purchases or conversions once a customer lands on your website.
Search Engines
When PPC is utilized, the search engine is able to help both the buyer of the advertisement and the users of their search engine. Through proper use of PPC, search engines are able to provide optimized, high-quality search results to anyone who uses their service, which is the engine's largest goal!
Different Types of PPC Models
Depending on the search engine you are working with, you may find yourself subject to either a flat-rate or a bid-based model of pay-per-click.
Flat-Rate
This option is the most straightforward of the two in that the website owner pays the search engine company a specific amount for each click that results from their sponsored search result. These rates can vary based on the type of website, popularity or size of the company, and how long we've had a working relationship with the search engine.
Bid-Based
In a bid-based model of PPC, the website owner will bid the amount they are willing to pay for a sponsored spot in search results. This bid goes into an auction run by the search engine company, which is run anytime that someone searches the relevant keyword. However, it's not always the highest bidder that wins the spot for each search. Search engines choose based also on the rank of the website, so having relevant content to the keyword is just as important!
How to Choose the Right Keywords
As mentioned, using PPC marketing is only as successful as we make it, and the largest part of that success is choosing the right keywords to bid on. The truth is, it can be incredibly time-consuming for us to do thorough keyword research, but it is essential to running successful pay-per-click marketing for your website.
Keyword research isn't something we can do only once as we set up your website. This should be ongoing research that can result in changing your target keywords as the market, or your company evolves over time. If we don't continuously do research in this area, we're likely to fall behind the competition over time, no matter how much you're paying for search engine results.  
When we're looking for the right keywords to utilize through PPC marketing, we consider these tips.
Relevancy
The most important aspect to consider is the relevancy of the keywords we choose. You don't want to be paying for advertising space that occurs for keywords that have barely anything to do with what your website offers visitors. we want to make sure we're choosing targeted and specific keywords that are as relevant as possible to what you're offering customers. Using this route will help you have higher conversion rates with visitors and a higher profit from the traffic that comes through.
Extensive
We won't stop at the most popular keywords that come up when we're searching. The most common keywords will be likely to have more competition in the PPC environment, which is especially important to consider if you're paying using a bid-based model. Instead, we'll consider the long tail of search that is relevant to your website.  
Long-tail keywords are less common and more specific. This may sound like negative characteristics, but the opposite is true – these long-tail keywords will lead to less competition and more conversions!
Don't Stop at Research
Once we've chosen the right keywords for the pay-per-click campaign, we will keep checking in on popular keywords and make adjustments as necessary. This includes cutting out keywords that are proving to be too costly for the results they offer and even adding negative keywords, which are terms that tend to not lead to conversions. Beyond that, we'll also make sure your landing pages are relevant to the keywords we're targeting so that they promote a cohesive experience for the visitors your ads generate.
Takeaway
Pay-per-click marketing can be intimidating if you don't know where to start. While the startup of using this technique can be time-consuming when starting out, it has proven to be worth the time, effort, and funds put into it when utilized correctly. We promise we'll do thorough research and choose targeted keywords, meaning you'll be likely to see increased traffic and sales when using PPC!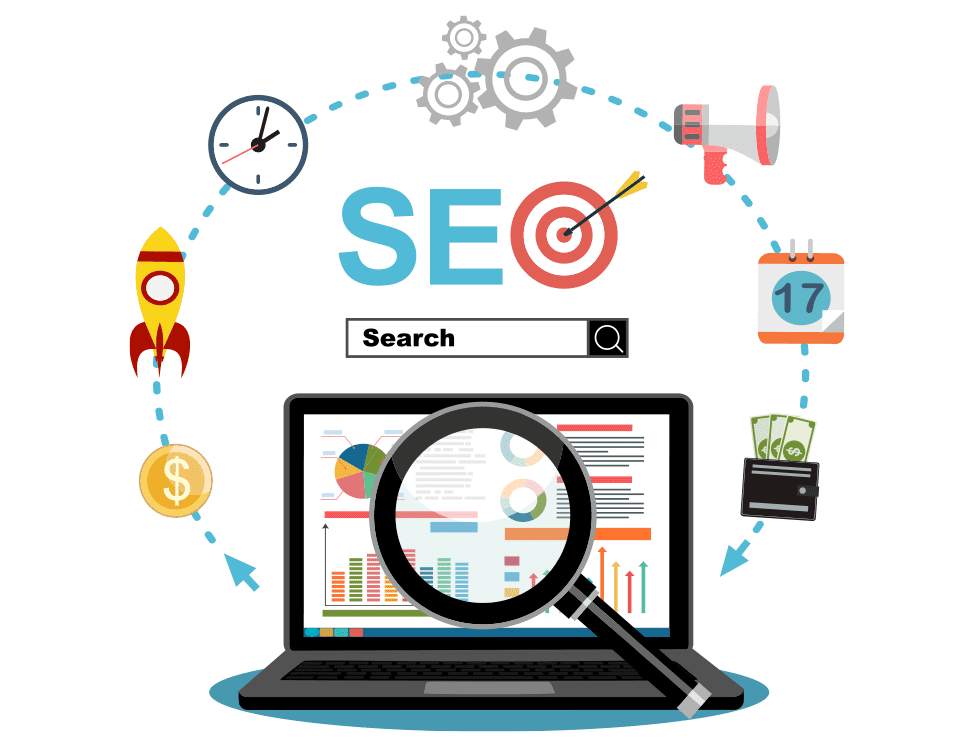 Search engine optimization, or SEO, is the method of ranking higher in search engines in order to increase the traffic to your website.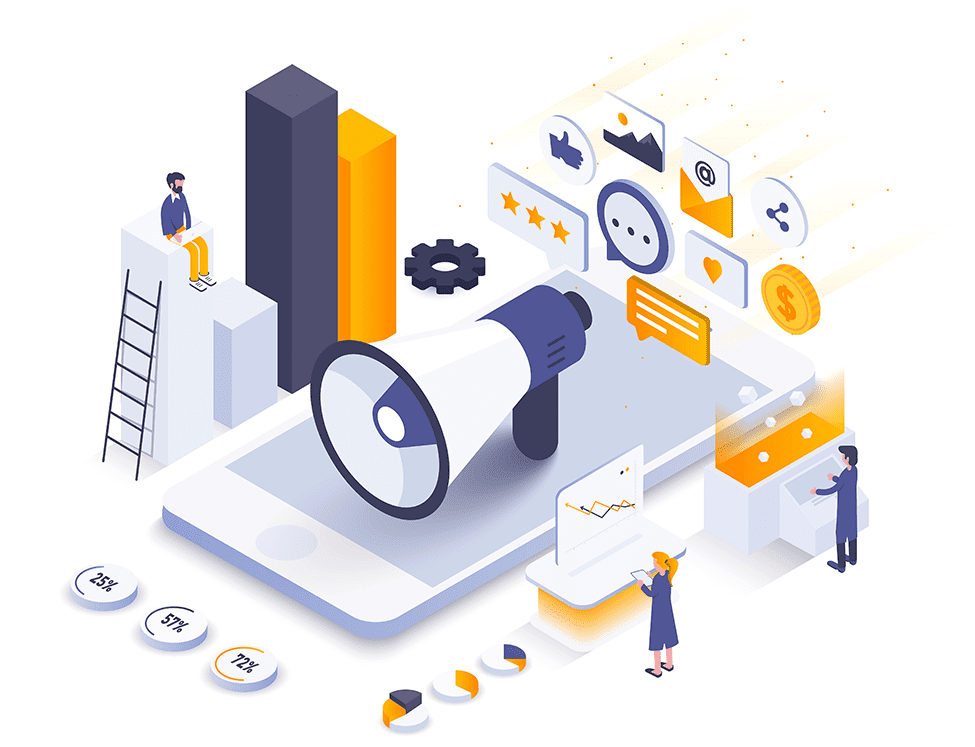 With how important technology is in our everyday lives, it makes sense that it has become the center of advertising as well.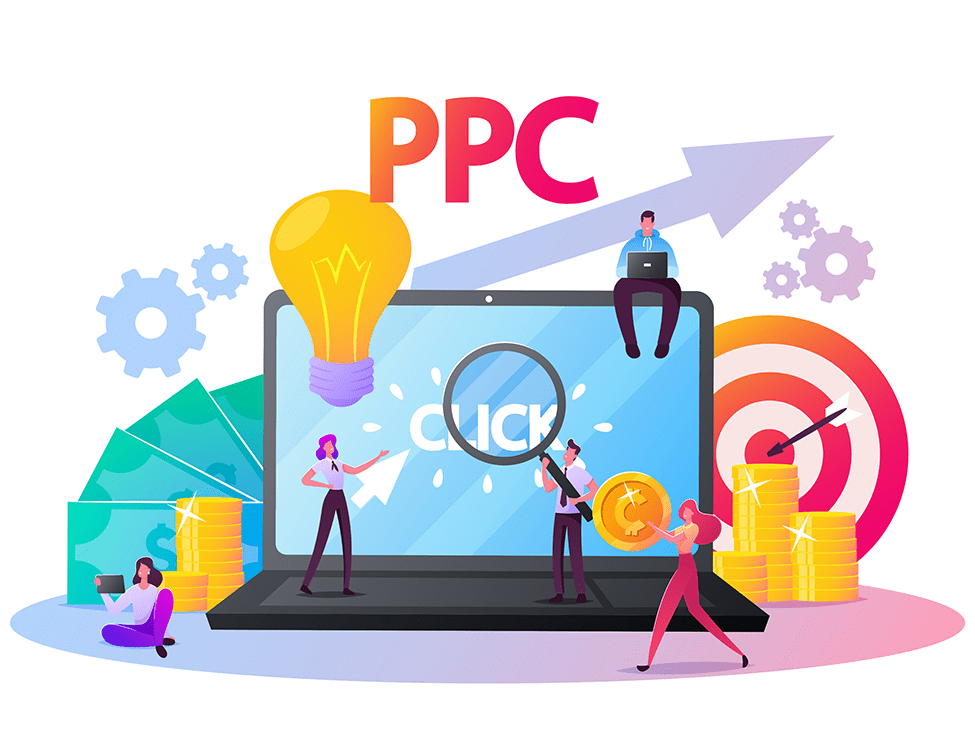 Pay per click marketing (or PPC) is one of the most beneficial ways for you to build up your success in search engines in order to get more traffic onto your website. If you haven't used PPC before, it's important to know how it works and why it's such a vital tool for your online business.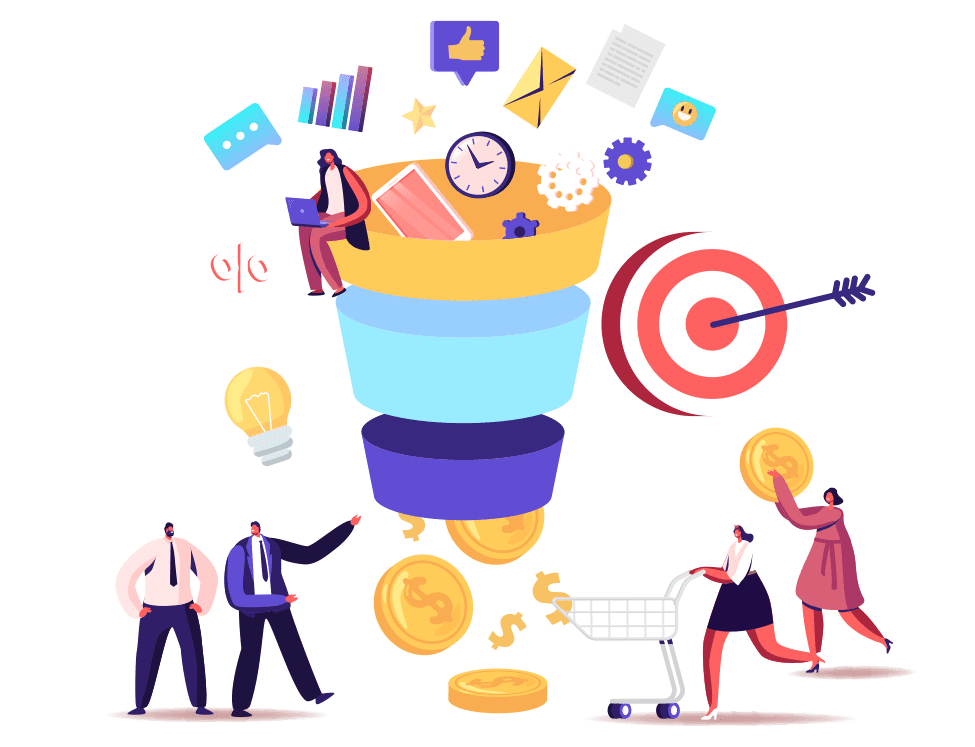 While getting traffic on your website is a good goal to have, it can't be your only goal if you want to have online success. For that, you need to make sure you are converting visitors into customers when they click on your website.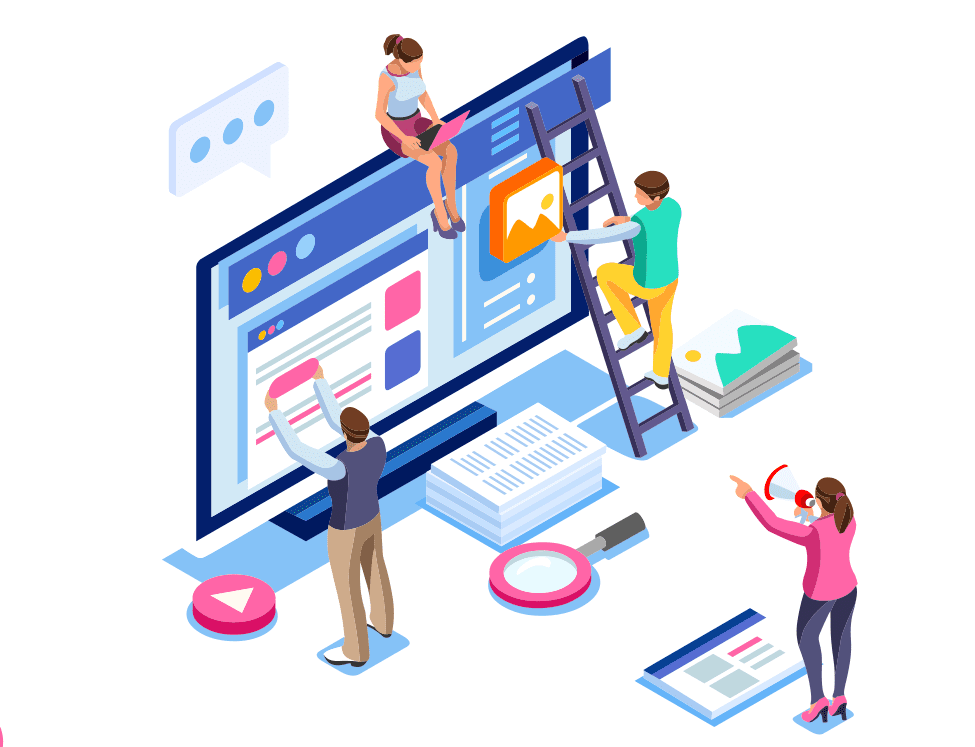 Online marketing includes what's called display advertising, which is any style of visual advertisement we can use online to promote your business.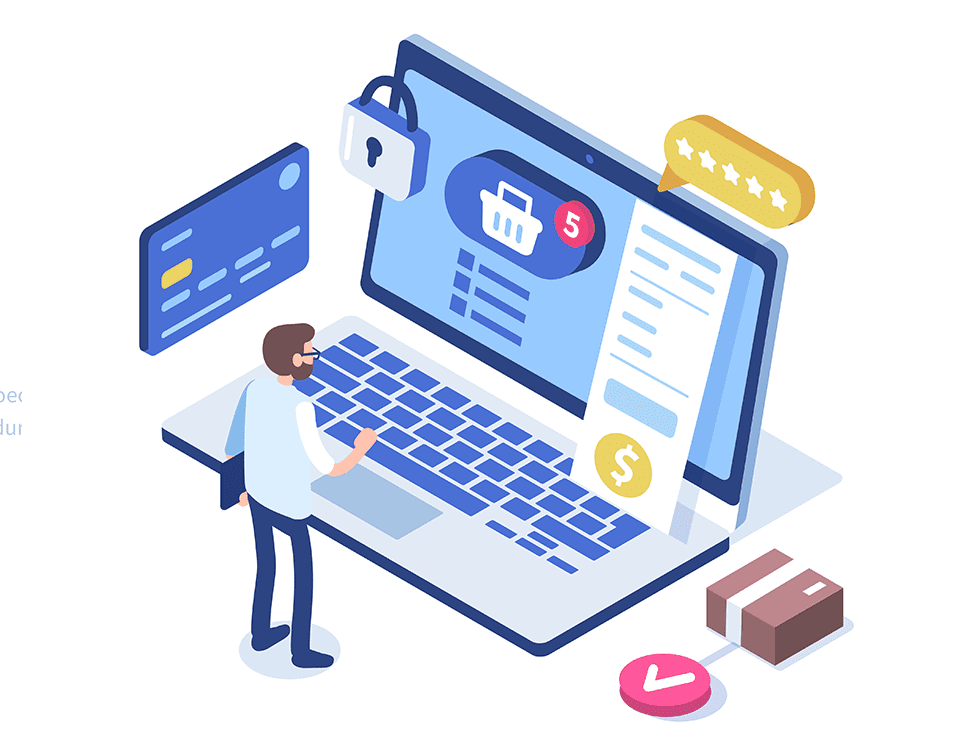 If you sell a good or service, then creating an e-commerce platform is an essential part of running your business. E-commerce sites allow you to make sales online, so it opens you up to a much larger potential customer base.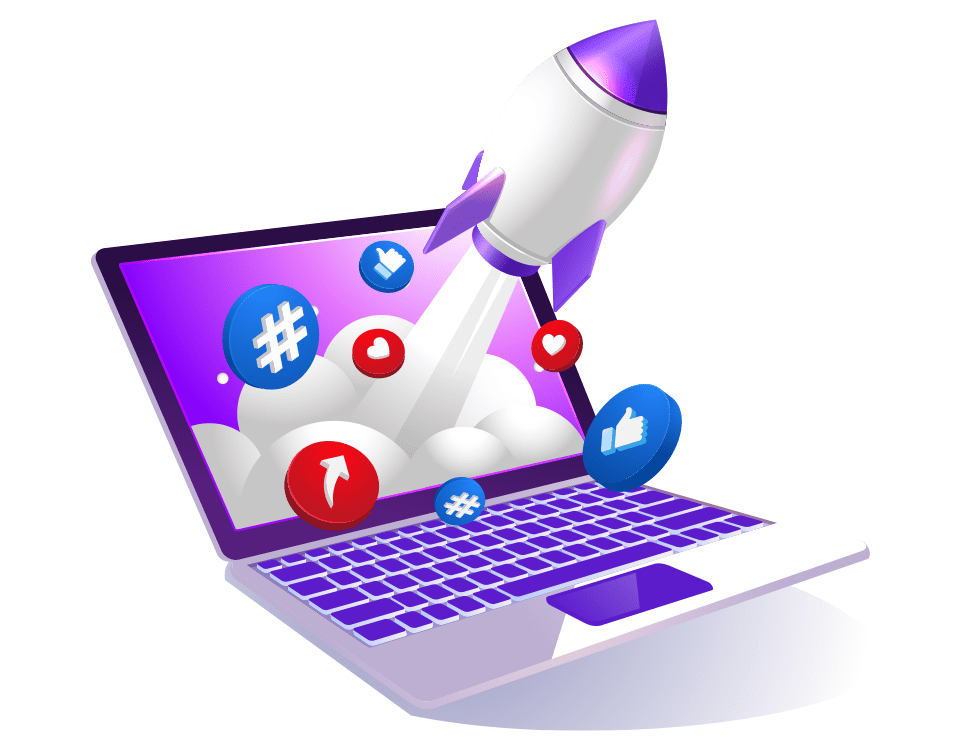 With the majority of consumers using at least one social media platform, they have become a great platform to not only reach potential customers with advertisements but to interact with existing and new contacts alike.
It can be overwhelming to try to keep up with every aspect of marketing for your business, especially if you're experiencing an uptick in conversions and traffic.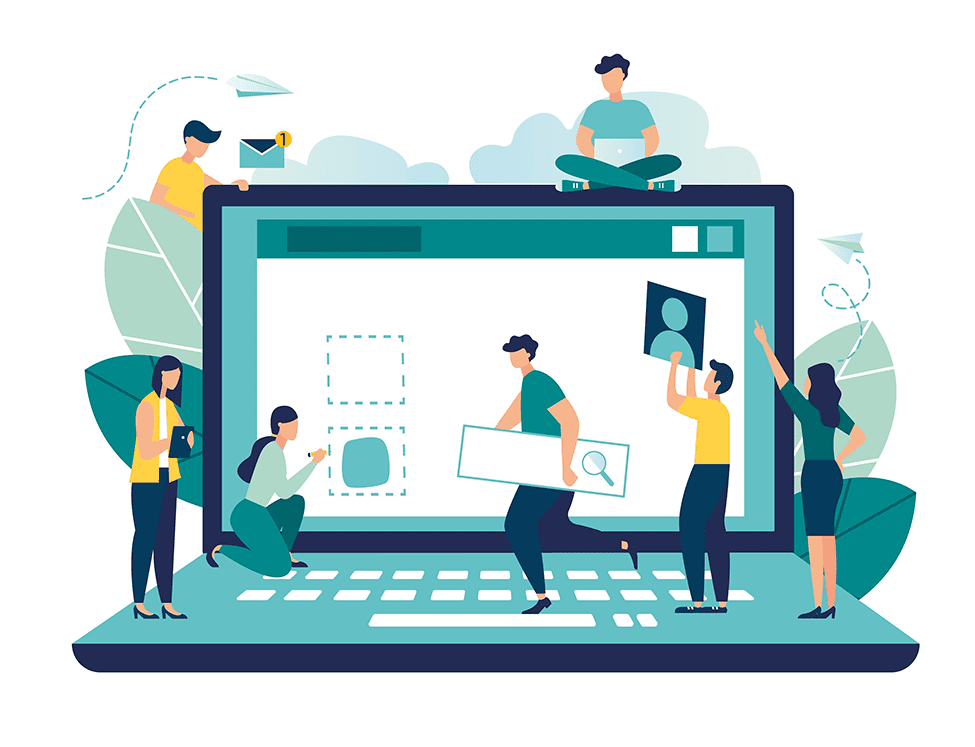 Having a great website is a crucial part of having an online presence in today's marketing world. In order to create a good website, you need to understand the elements involved and what makes a website stand out from the crowd.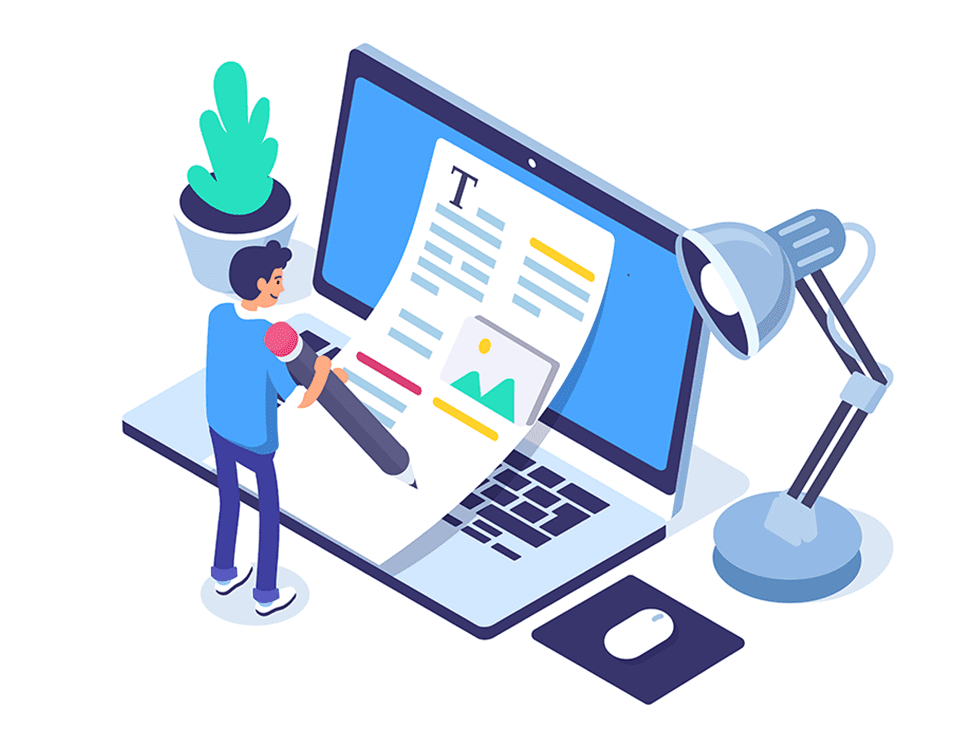 Having great copy on your webpage is essential to having a solid marketing approach, which will allow you to have higher conversion rates.
For a free estimate for your individualized advertising plan
Performance Based LLC wants to help your business achieve its full potential. We have worked with countless clients who have seen results that they couldn't achieve on their own.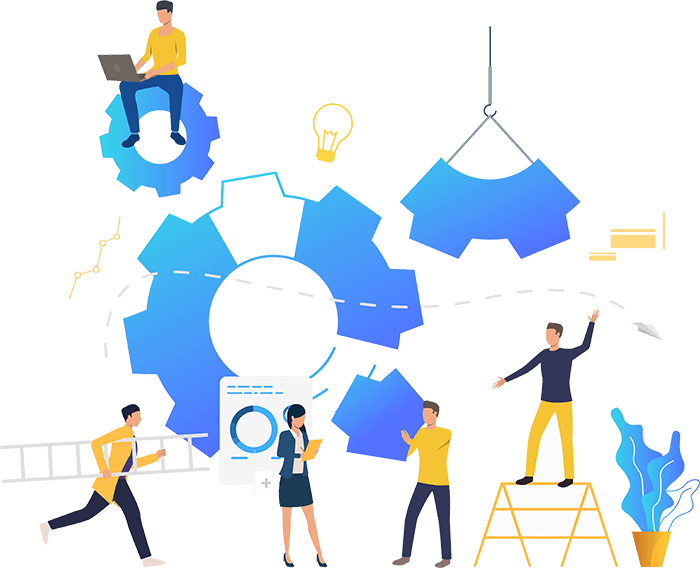 Sign up for Newsletter
to stay updated with marketing tips and tricks, as well as strategies to help improve your online presence.