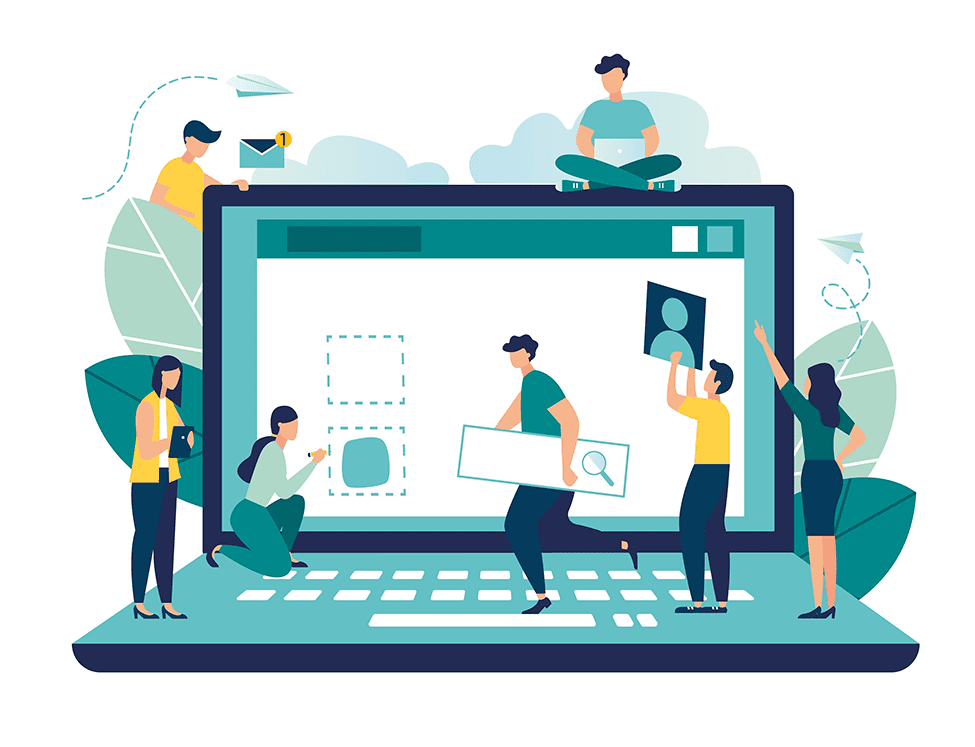 Having a great website is a crucial part of having an online presence in today's marketing world. In order to create a good website, you need to understand the elements involved and what makes a website stand out from the crowd. In doing so, you'll set yourself up for website success!
Elements of Website Creation
There are many elements that go into website creation, and it's important that you understand why they're essential. When we set up your website, we will consider the following elements:
Layout: how everything is displayed on the pages

Images: any photos, graphics, or icons that help promote your brand

Visual hierarchy: the order in which people will register and process the information on your website when they visit

Color scheme: the combination of colors that work well together and help define your brand

Typography: the font style, size, and color that you use throughout your website

Readability: how easy the text on your page is to see, read, and understand

Navigation: the tools your users will use in order to arrive at various locations on your website

Content: the information that makes up your website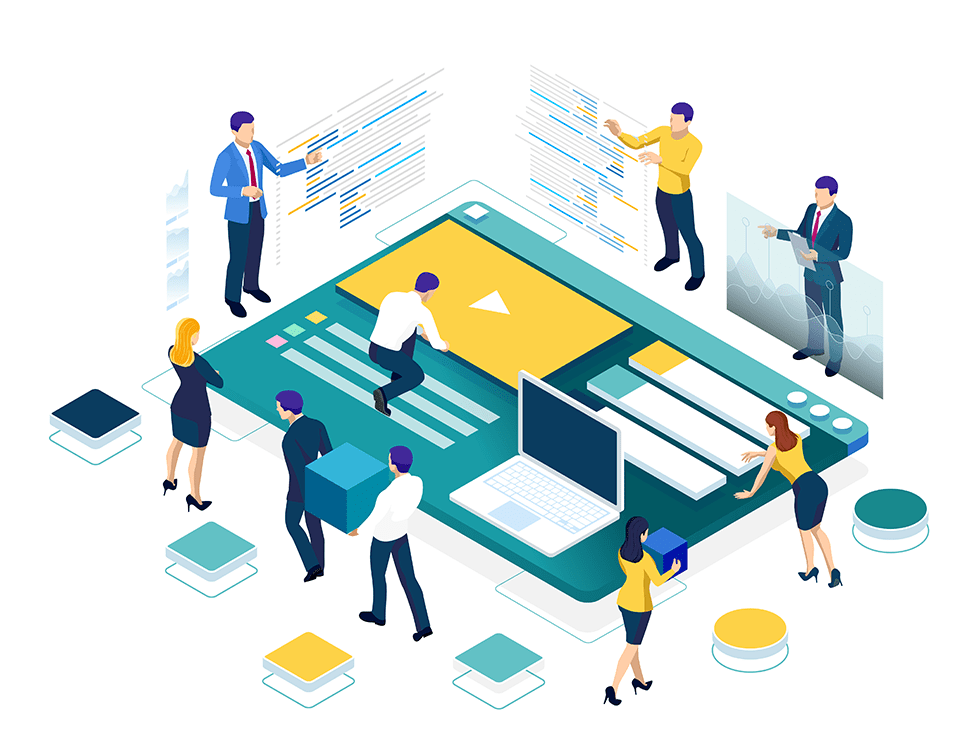 Why Website Creation Is Important
With how tech-centered our world is today, it's become almost a necessity to have a website if you have a business of any type. Websites can be incredibly beneficial in building up your brand and allowing your business to grow.
Websites Build Consistent Branding
Your website becomes the flagship location for your target audience to find out what makes your product or service worth their investment. When you allow us to design a cohesive, thorough, and professional website, it helps show anyone who visits the type of branding your company has. From color schemes to tone, your website will help make your brand stand out among other similar brands.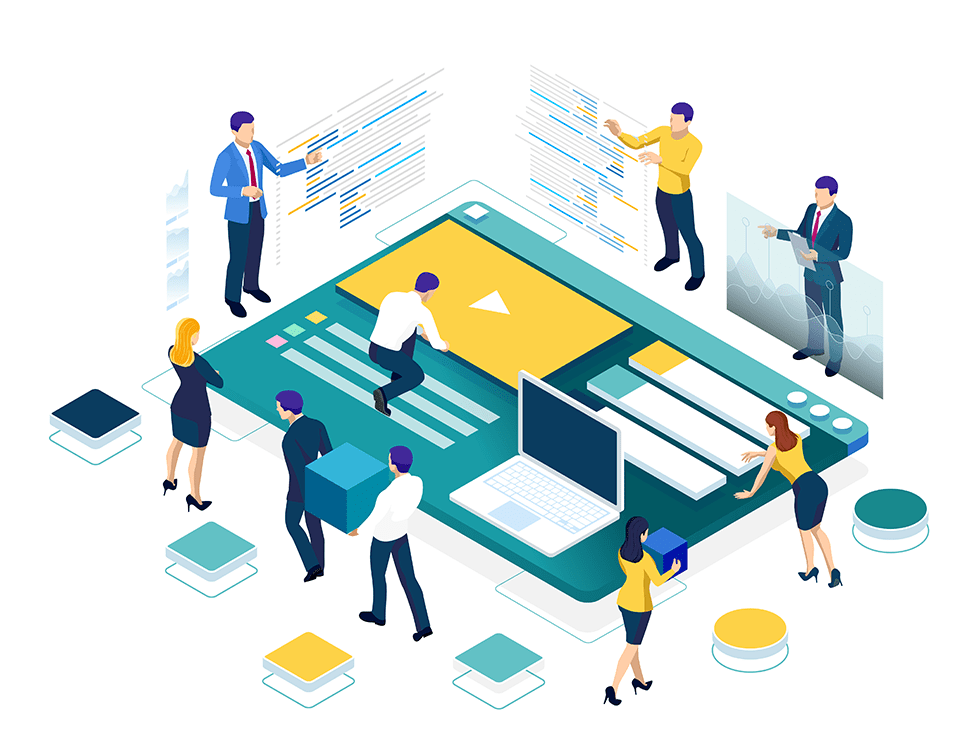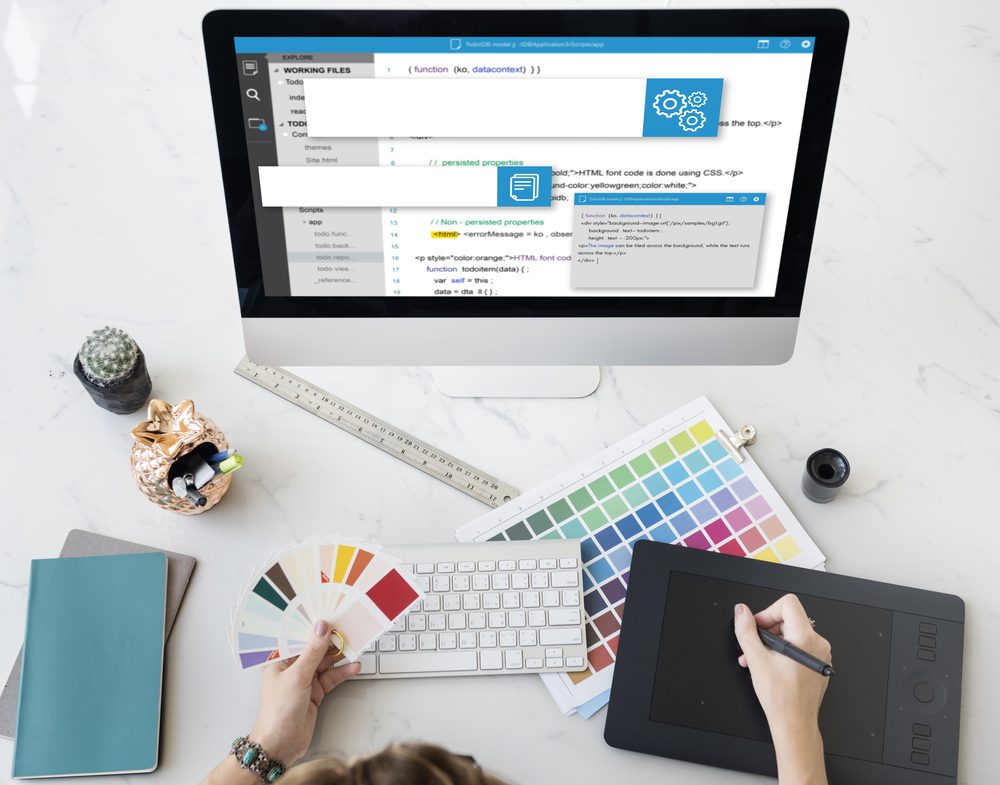 Efficient
Having a website set up allows you to have a more efficient handle on your business. Whether you are selling a product or offering a service, your website can allow you to have everything in one place. This will allow for a simple and enjoyable experience for everyone who visits your website, but it will also allow you to have a smooth and efficient experience on the backend of your business as well.
Conversion Increase
Having a well-organized website that your target audience can visit to clearly understand your business will help improve your conversion rate. When you have a fully developed website, it becomes a place your users can go to explore your offerings, contact you with questions, and make purchases. This is the type of experience your audience is looking for, so they're more likely to stick around when they find it on your website.
How to Create a Great Website
Now that you know how important a complete website is, it's time to learn how we make your website stand out among the thousands of websites you're competing with every day.
Pick Your Domain Name
The first step to a great website is a great domain name. Your domain name is your audience's first impression of your website and even your brand, so we want it to count. We want it to be simple but unique for usage as well as SEO purposes.
We'll consider these tips when choosing your domain name:
Choose words that are simple to spell

Keep it as short as we can

Avoid numbers and hyphens

Don't make it too specific so that it hinders brand expansion in the future

Make it SEO-friendly (keywords, location, etc.)
Choose the Right Host
We have to choose a domain host for your website, and we don't want to take this decision lightly. Your host is where all of your data is stored, so we want to choose one that is reputable. You can choose to host your own site, but this can be a costly adventure and overwhelming.
To choose the right host for your website, we'll consider these tips:
Check out the subscription price and the contract information

Verify the reliability of the server

Find out the primary features each host offers

Choose one that meets your business needs (email, e-commerce, etc.)

Explore how user-friendly their control panel is
Build Your Pages Well
The pages of your website are where your audience will receive the information they are searching for about your brand. we want to make sure your pages give off a professional yet approachable appearance. Making sure there is clear organization and layout that is cohesive throughout your site will help achieve this goal.
We make sure to follow these tips during the building phase:
Make it clear what your business does from the landing page

Make your call to action clear and easy to spot

Avoid stock photos

Make sure we automate speed improvements so your visitors aren't let down by slow loading speeds
Optimize Your Content for SEO
When we are creating your website, we want to make it into one that will perform well in search engine rankings – this is where SEO comes in. Once your website goes live and the search engine bots crawl it, you will begin competing against other websites for search result rankings. The better you rank, the higher your website will show up on relevant search results.  
Here are some tips we implement to help your website have SEO success:
Research target keywords and then work them into your website

Make sure we have a fast loading speed

Get an SSL certificate to show we have a secure site

Make our website mobile-friendly

Have links throughout our site that lead to other pages
Takeaway
Your website can easily become one of the most important elements of your business. It's important to let us take the time necessary to build a quality website that is organized, easy to understand, and inviting. When people visit your site, you want it to leave a lasting impression. When it does, you're more likely to turn those visitors into conversions!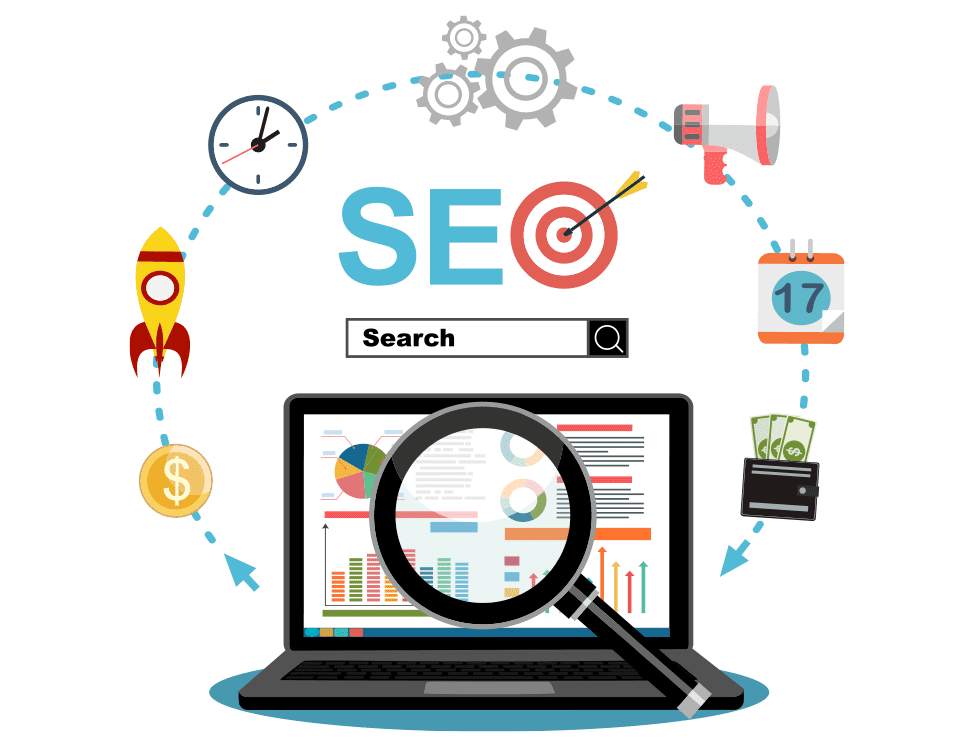 Search engine optimization, or SEO, is the method of ranking higher in search engines in order to increase the traffic to your website.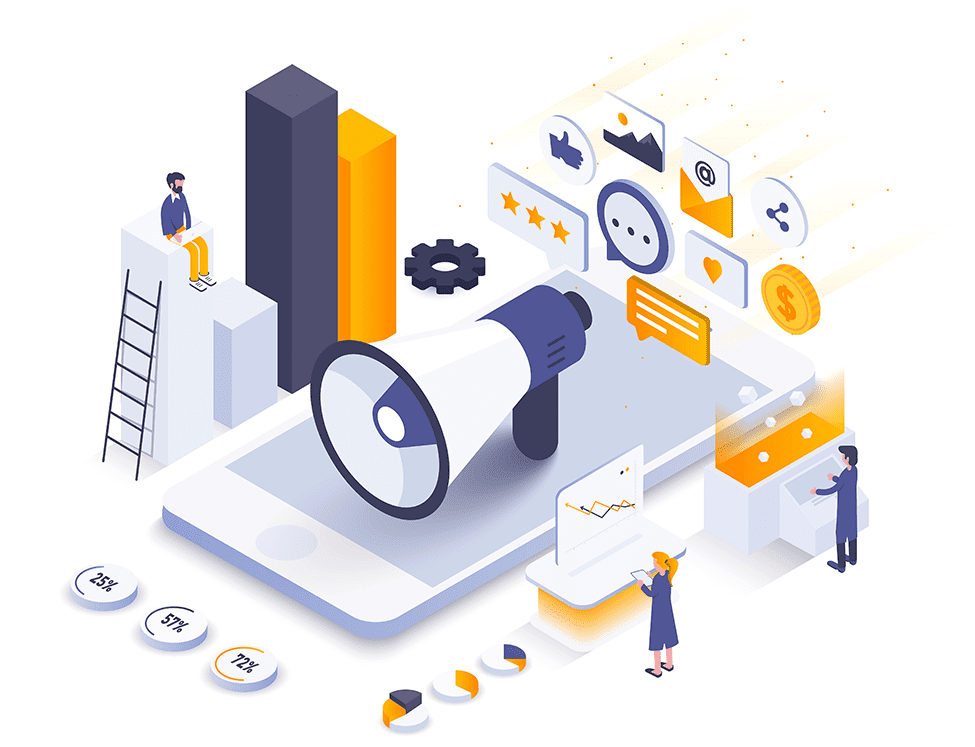 With how important technology is in our everyday lives, it makes sense that it has become the center of advertising as well.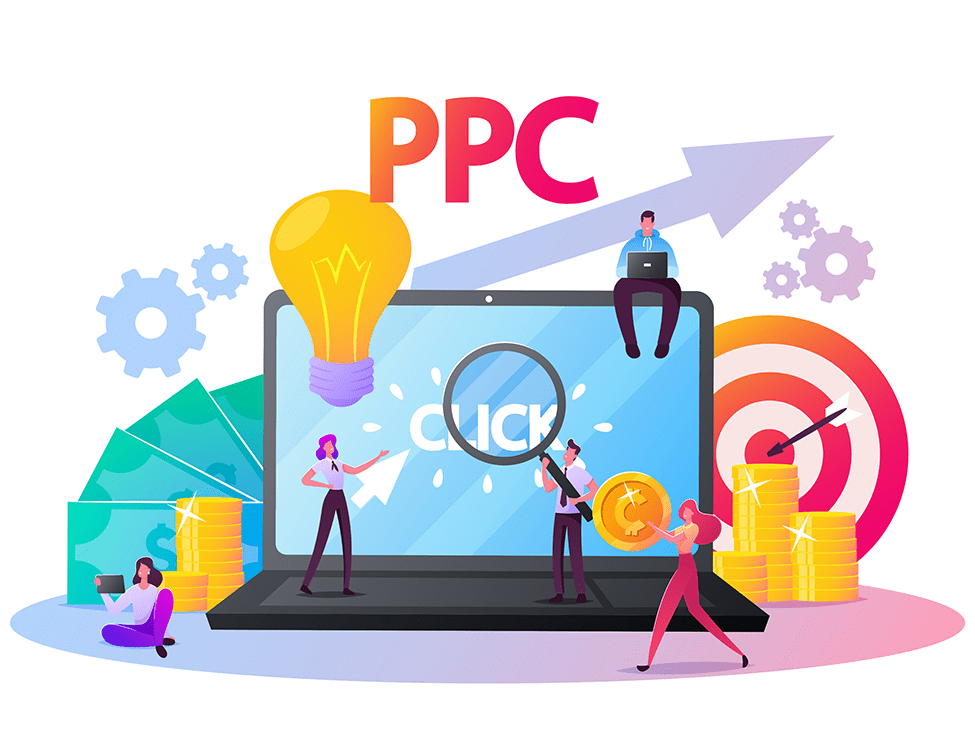 Pay per click marketing (or PPC) is one of the most beneficial ways for you to build up your success in search engines in order to get more traffic onto your website. If you haven't used PPC before, it's important to know how it works and why it's such a vital tool for your online business.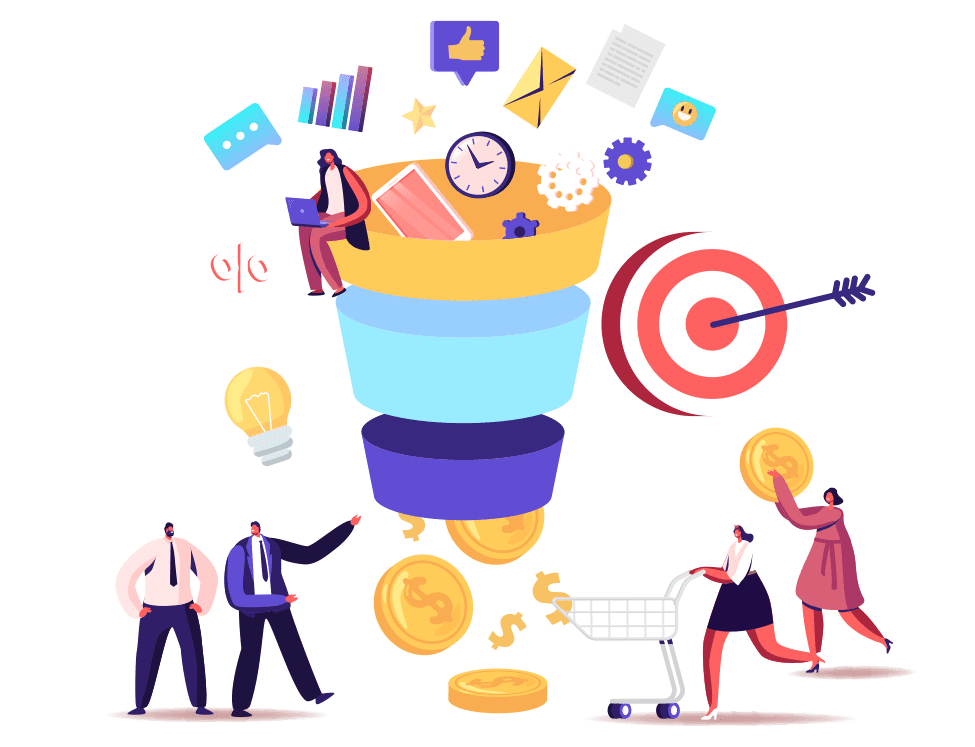 While getting traffic on your website is a good goal to have, it can't be your only goal if you want to have online success. For that, you need to make sure you are converting visitors into customers when they click on your website.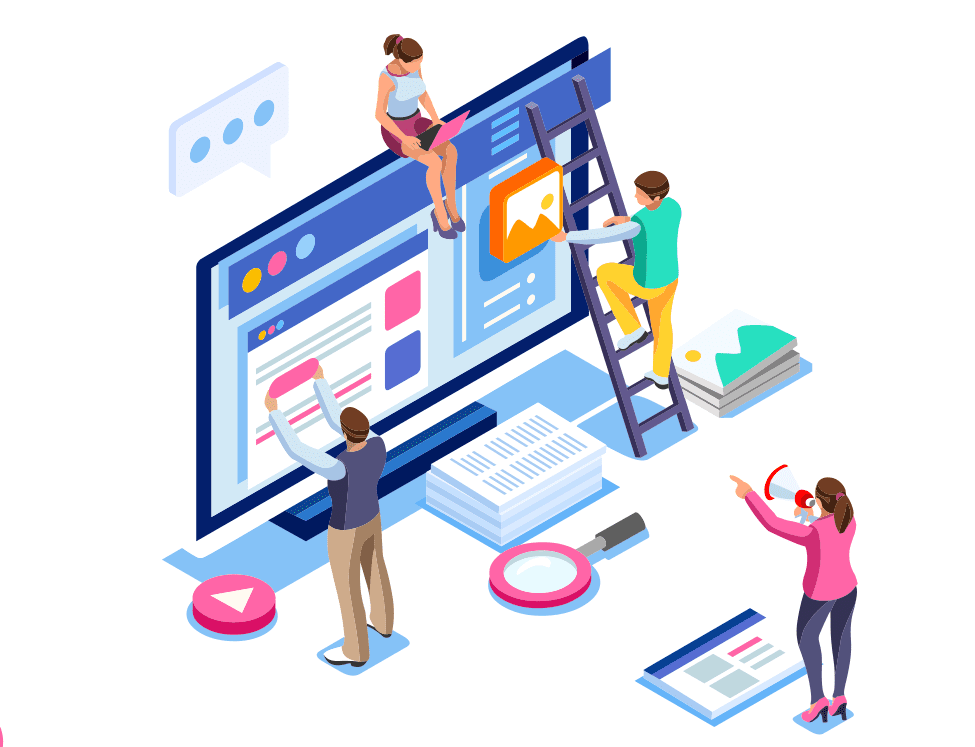 Online marketing includes what's called display advertising, which is any style of visual advertisement we can use online to promote your business.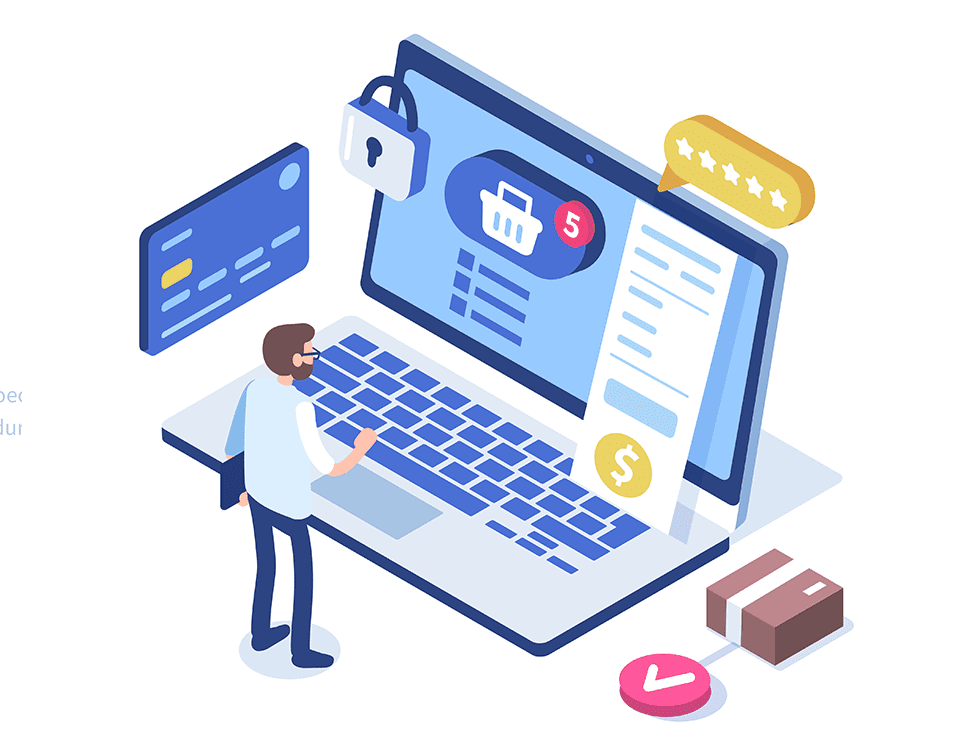 If you sell a good or service, then creating an e-commerce platform is an essential part of running your business. E-commerce sites allow you to make sales online, so it opens you up to a much larger potential customer base.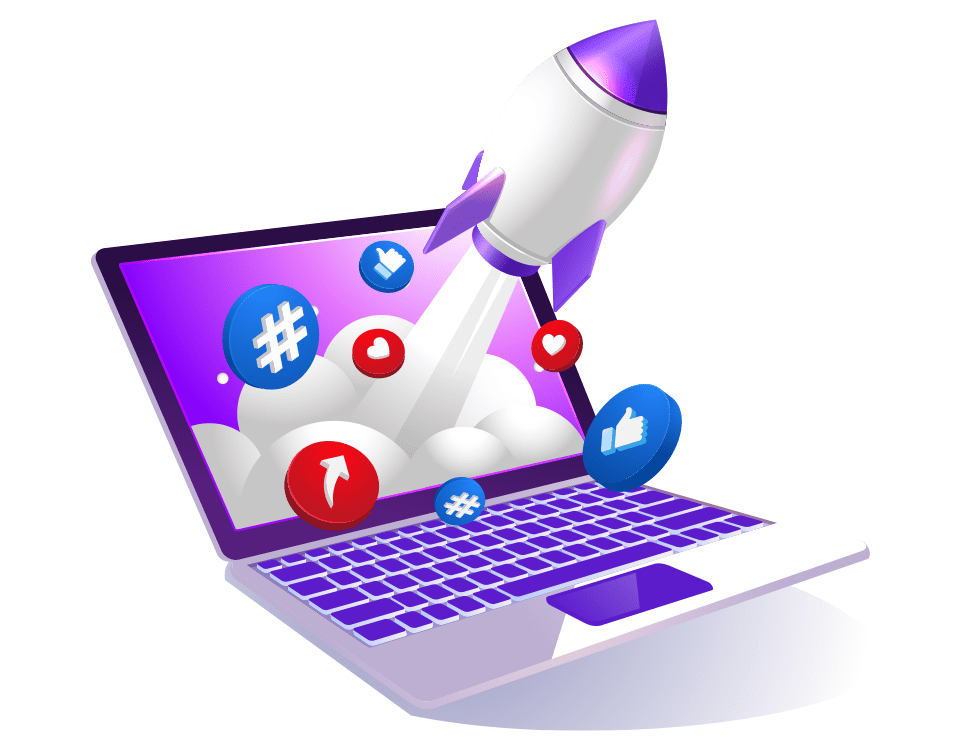 With the majority of consumers using at least one social media platform, they have become a great platform to not only reach potential customers with advertisements but to interact with existing and new contacts alike.
It can be overwhelming to try to keep up with every aspect of marketing for your business, especially if you're experiencing an uptick in conversions and traffic.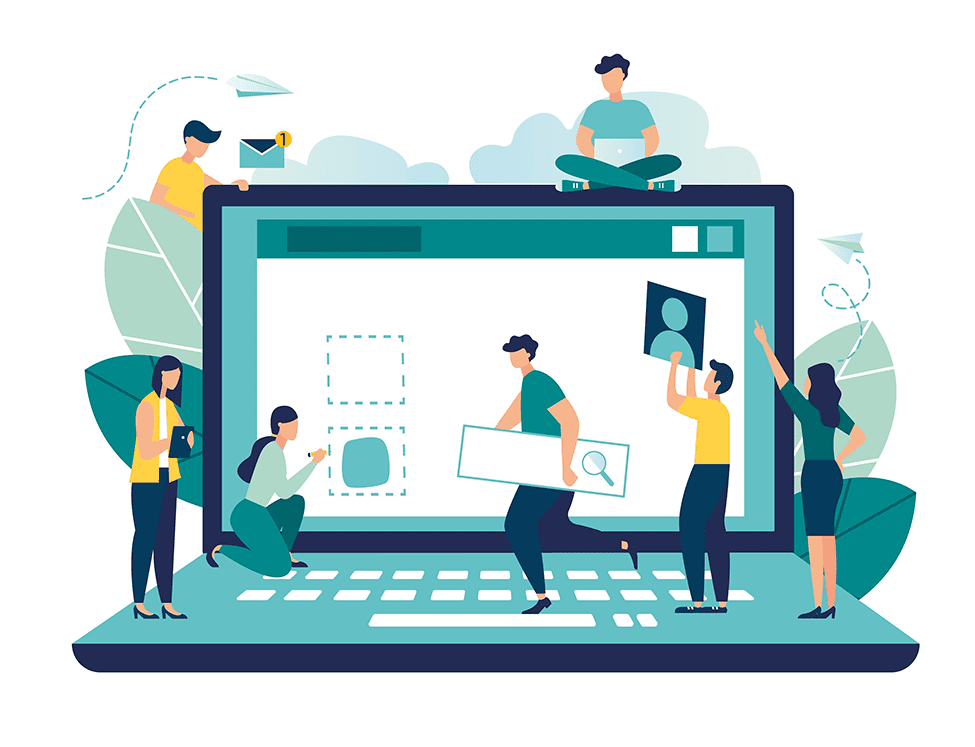 Having a great website is a crucial part of having an online presence in today's marketing world. In order to create a good website, you need to understand the elements involved and what makes a website stand out from the crowd.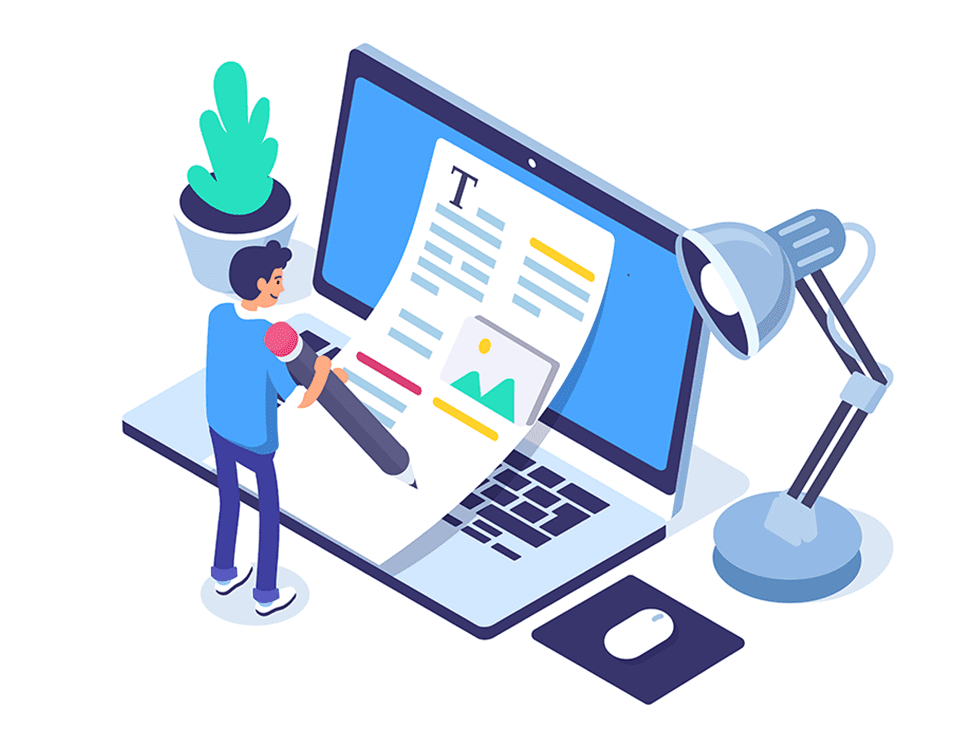 Having great copy on your webpage is essential to having a solid marketing approach, which will allow you to have higher conversion rates.
For a free estimate for your individualized advertising plan
Performance Based LLC wants to help your business achieve its full potential. We have worked with countless clients who have seen results that they couldn't achieve on their own.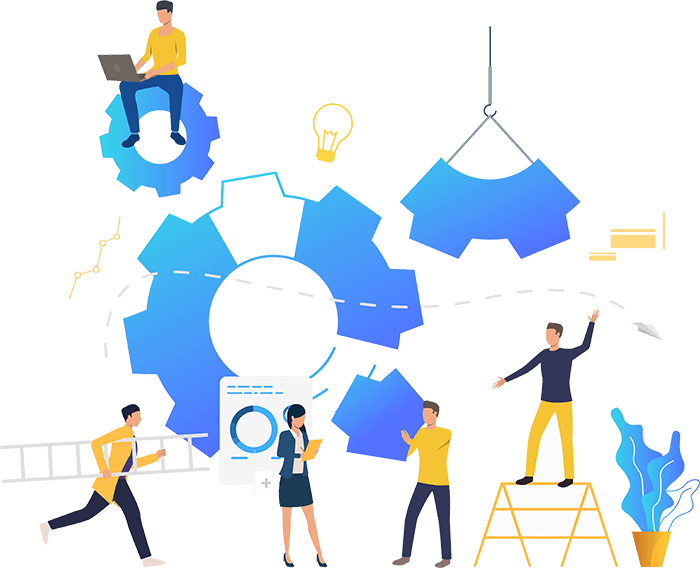 Sign up for Newsletter
to stay updated with marketing tips and tricks, as well as strategies to help improve your online presence.