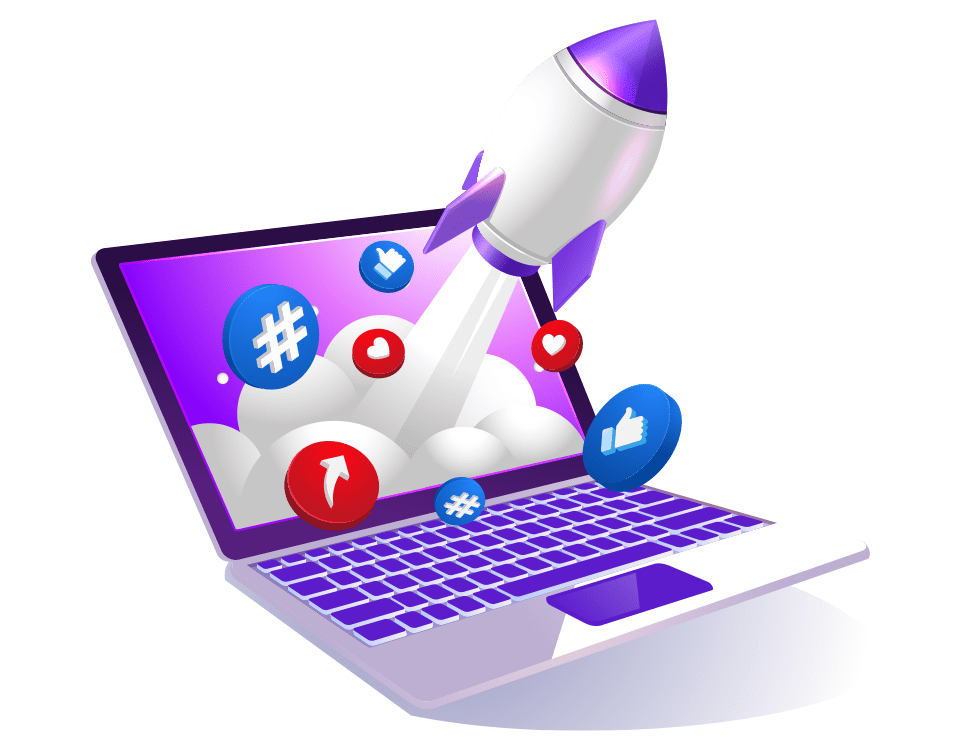 Social media management is becoming a large part of successfully marketing businesses. With the majority of consumers using at least one social media platform, they have become a great platform to not only reach potential customers with advertisements but to interact with existing and new contacts alike. In order to successfully manage social media pages for your company, you need to understand what makes a good social media presence and how to achieve it.
What Is Social Media Management?
The largest aspect of social media management is learning who your target audience is for your page and then developing a working strategy to reach the audience and convert those connections into profits for your business.
Through this strategy, we'll begin creating and posting relevant and exciting content to your social pages, allowing you to connect with your audience on a new level.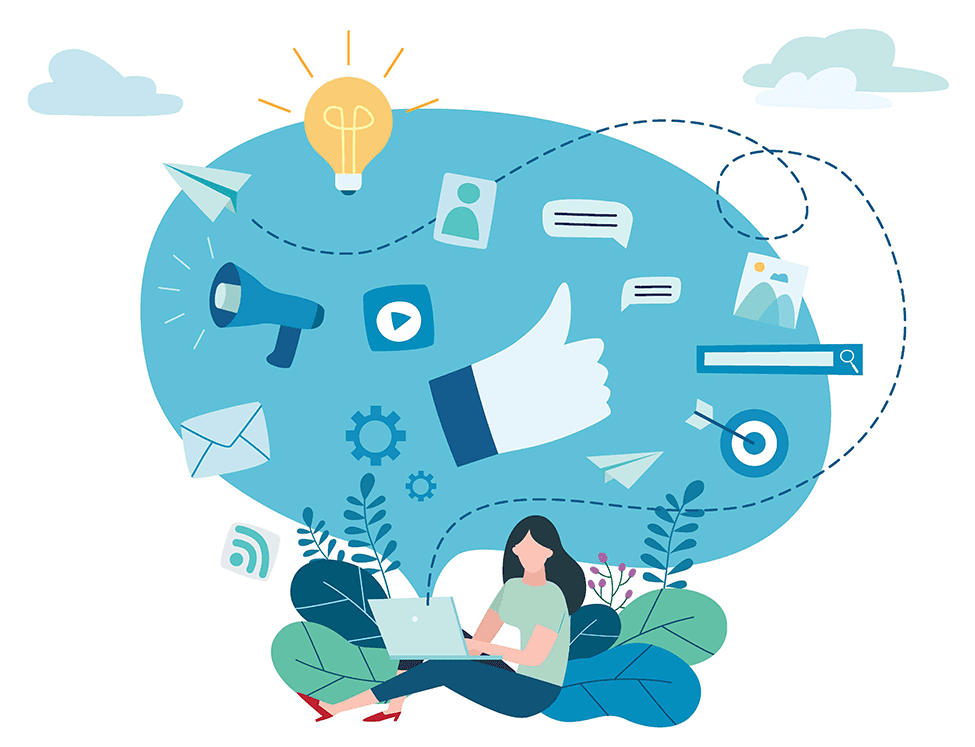 Why Social Media Management Is Important
Social media management has become a vital part of reaching your target audience over the last couple of decades. There are a few motivating factors that make it incredibly important for us to utilize social media in your business:
It's a cost-effective approach to advertising: we can join and post on most sites for free or choose to pay for ads at lower costs that will give you a high return on your investment.

The vast majority of consumers use social media to help them make decisions on what goods or services they should purchase or utilize.

Social media has proven to be a high-performing option for making lasting connections with your target audience, giving you higher website traffic and more conversions.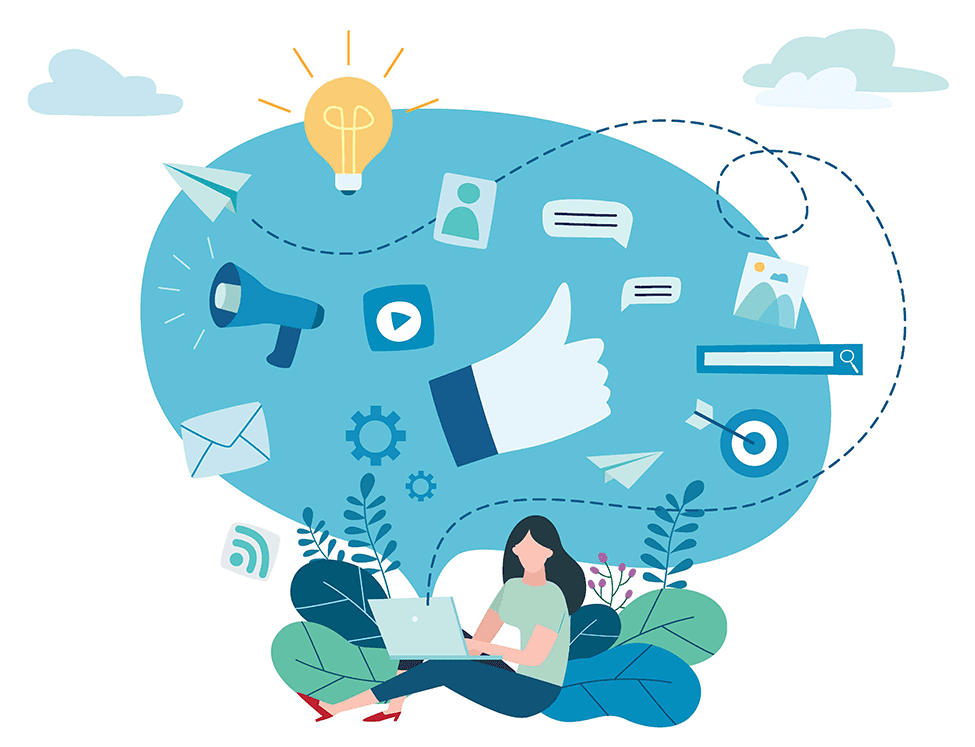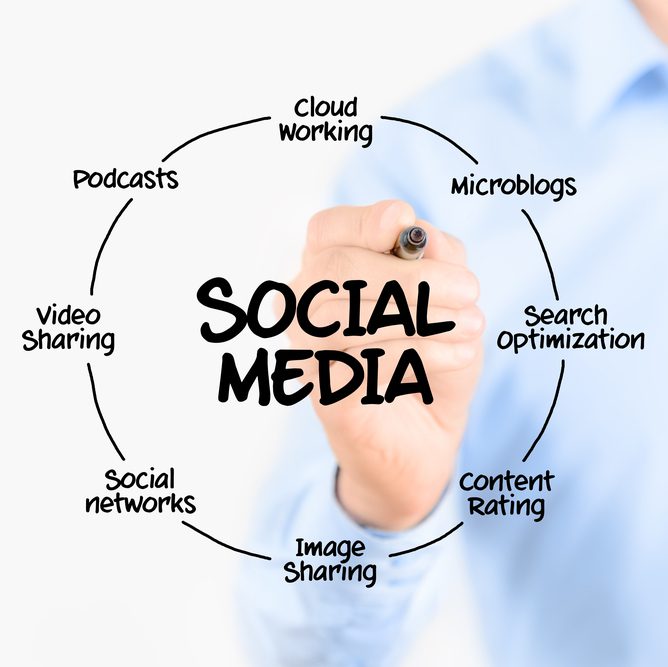 How to Successfully Approach Social Media Management
As with all other forms of advertising, choosing to use social media to reach your target audience includes approaching your content the right way. Here are some of the most important aspects of social media management.
Use Multiple Platforms
With the many social media platforms available today, it's important for your business to have accounts on more than one in order to reach the most people possible. This may sound overwhelming if you are handling your social media yourself, but we have tools to make it easier for you. In fact, we can use services that are available that will allow us to post the same information onto a variety of platforms at the same time through one service.  
If you don't want to search out a specific platform to post through, we can utilize the connection options in the social media sites themselves. For example, if we make a post on Instagram, we can post it on Facebook and Twitter at the same time. This will make posting more effective.
Schedule Your Posts
There are certain times of day that are better for posting than others. However, it's not always possible for us to be online at the right time for your target audience. Fortunately, most social media sites allow us to draft posts and then set them to post at a later time or date.  
We will do some research to see what times of day or days of the week your target audience is most likely to be online so we can schedule your posts to publish around those times. This will help us end up with the most engagement on your posts, even if we can't be online when they go live.
Engage With Comments
One of the great elements of social media is that other users can interact with your page. When your target audience sees your posts, they may comment on them to ask a question or express interest. When we receive these comments, we will respond in a timely manner. This can become hard to do as your page grows in popularity, but we have social media software out there to help us manage the comments on your pages.
Engaging with your audience on social media can help forge connections with potential customers and lead to conversions. Plus, it helps to build up trust in your brand for those who see the post then they see that you take a hands-on approach with your customers. Having an active and positive image on your social media pages can make all the difference when it comes to a possible conversion!
Preparing for Social Media Management
When you are ready to start your social media presence for your company, it's important to take the right steps in researching what your approach should be. Not every company will need to utilize the same platforms, and it's up to us to determine which platforms will best benefit your business. Fortunately, there are ways to figure this out.
Complete an Audit
Auditing your current social media platforms is a great way for us to see how they are performing and what areas need improvement. This is the first step to making sure your presence on social media is beneficial to your brand. 
First, we'll want to make a list of every social media account you have for your company. From there, we'll use the analytics from each account to see how they are performing with followers, engagements, traffic, and publishing frequency. Once we've analyzed these aspects of your platforms, we will be able to determine areas that are performing well and areas that could use some help. This will allow us to determine where we need to focus your management efforts.
Know Your Audience
As with all forms of advertising, it's crucial that we understand who your target audience is for your business and what social media platforms they use. Taking the time to research your target audience will help ensure we have the right social accounts, develop relationships with your customers, provide content that's relevant to them, and increase your conversion.
Here are some tips we use to determine your target audience:
Analyze your current customer demographics

Look at the audiences of your competitors

Conduct market research

Figure out who you aren't trying to target
Takeaway
Social media management is becoming more crucial now than ever before when it comes to successfully advertising your company. If you want to create meaningful connections with your customers and reach a wide variety of clients, having an active and relevant social media presence will help you do that. Like with all advertising, it takes time and research to use social media successfully. However, when you allow us to make the effort, you will see an impressive return on your investment.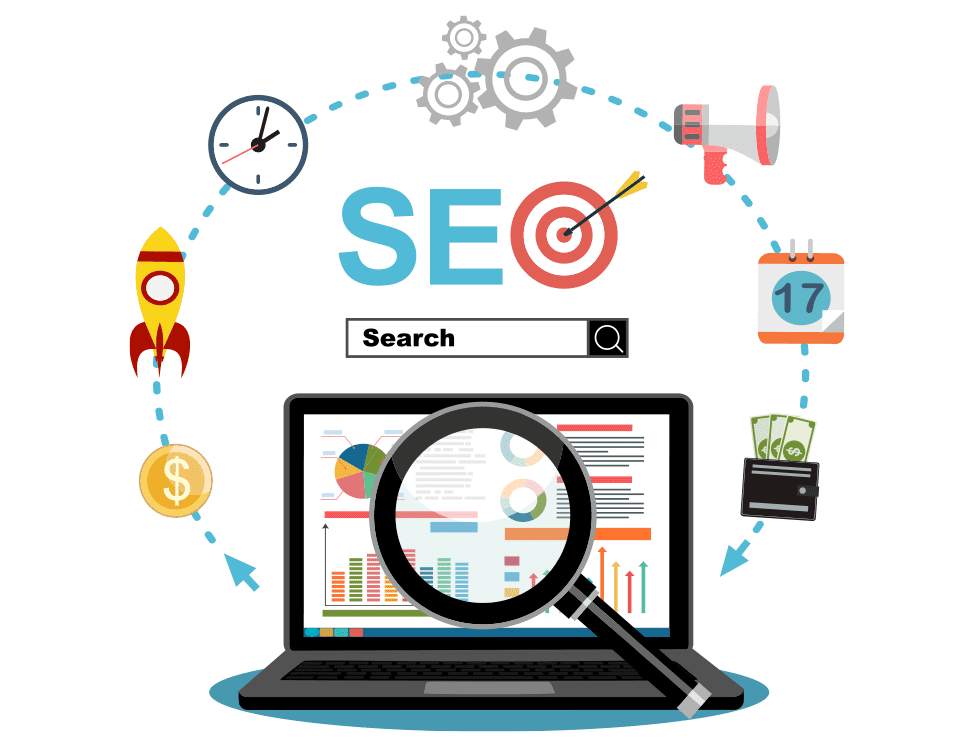 Search engine optimization, or SEO, is the method of ranking higher in search engines in order to increase the traffic to your website.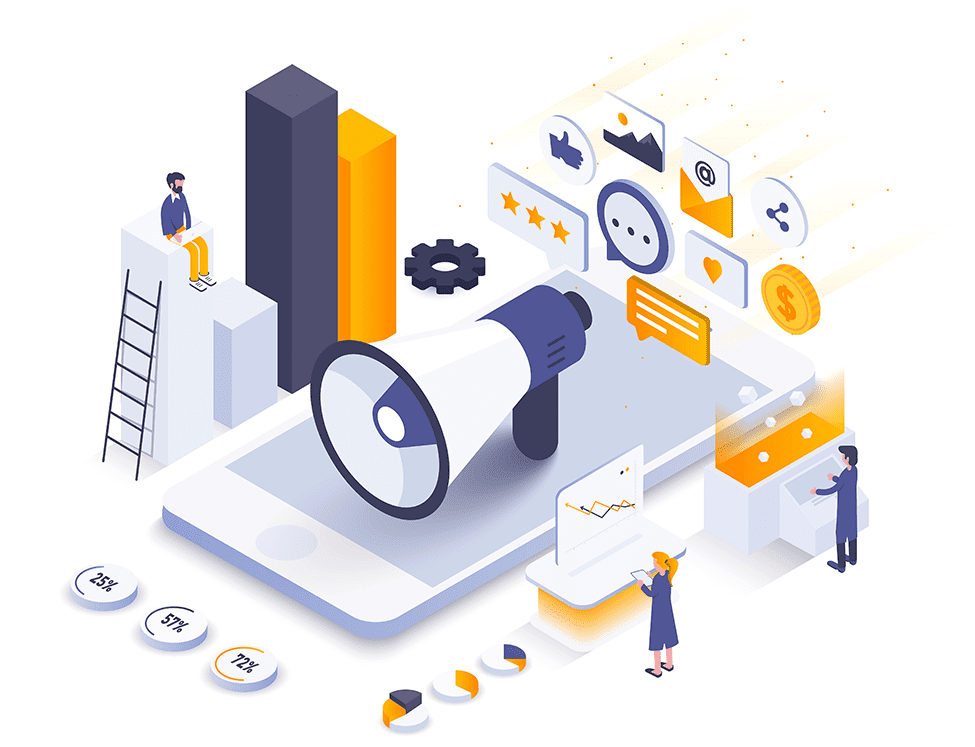 With how important technology is in our everyday lives, it makes sense that it has become the center of advertising as well.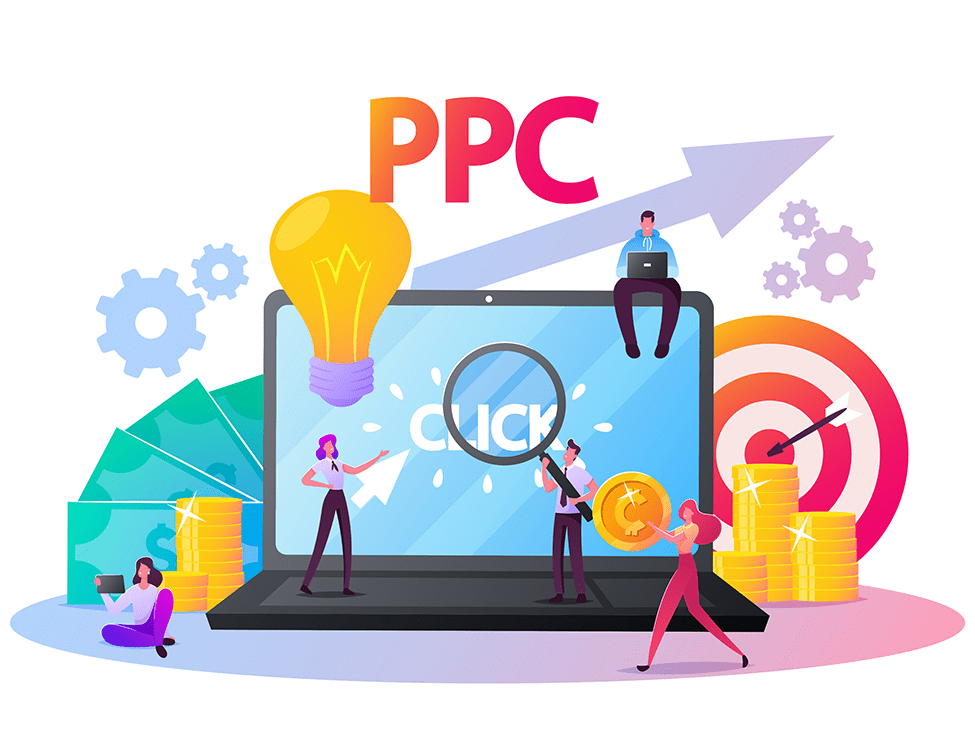 Pay per click marketing (or PPC) is one of the most beneficial ways for you to build up your success in search engines in order to get more traffic onto your website. If you haven't used PPC before, it's important to know how it works and why it's such a vital tool for your online business.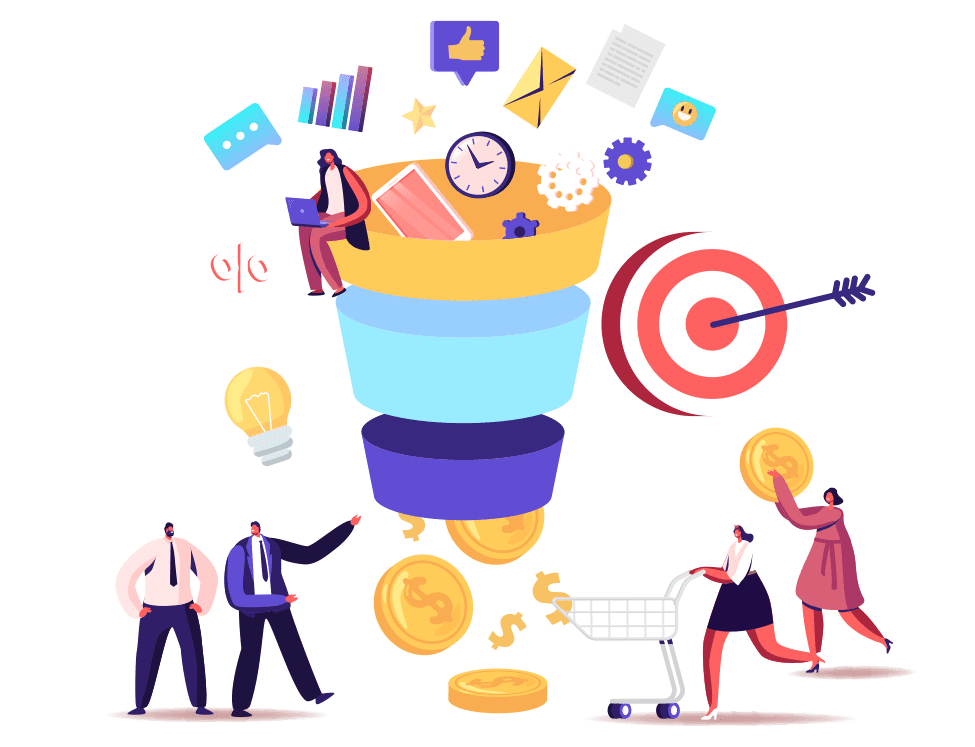 While getting traffic on your website is a good goal to have, it can't be your only goal if you want to have online success. For that, you need to make sure you are converting visitors into customers when they click on your website.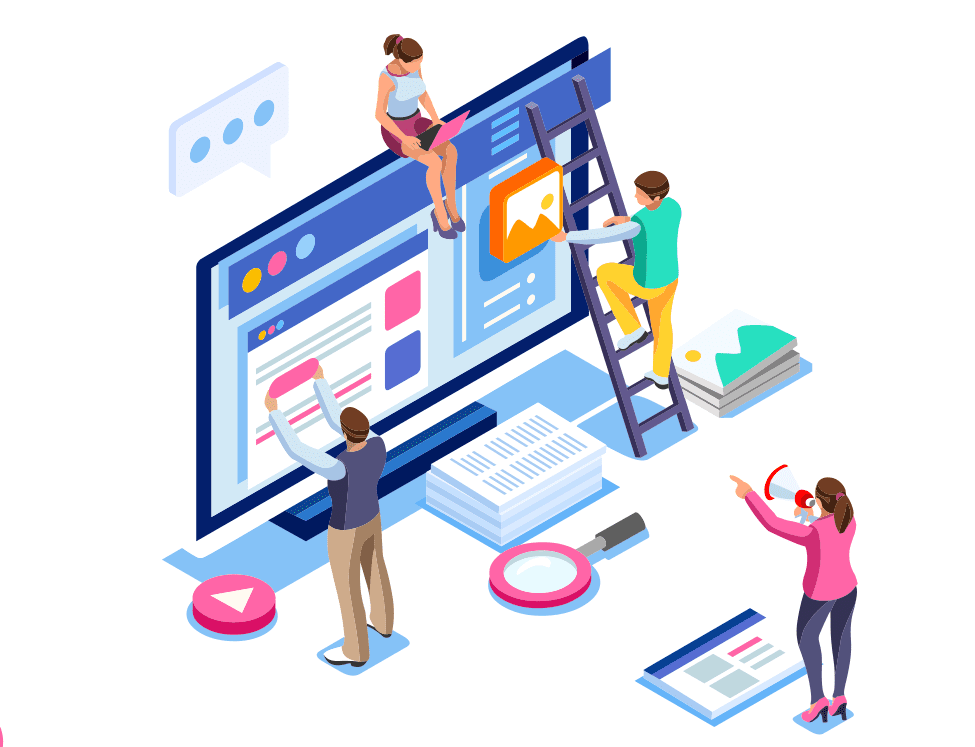 Online marketing includes what's called display advertising, which is any style of visual advertisement we can use online to promote your business.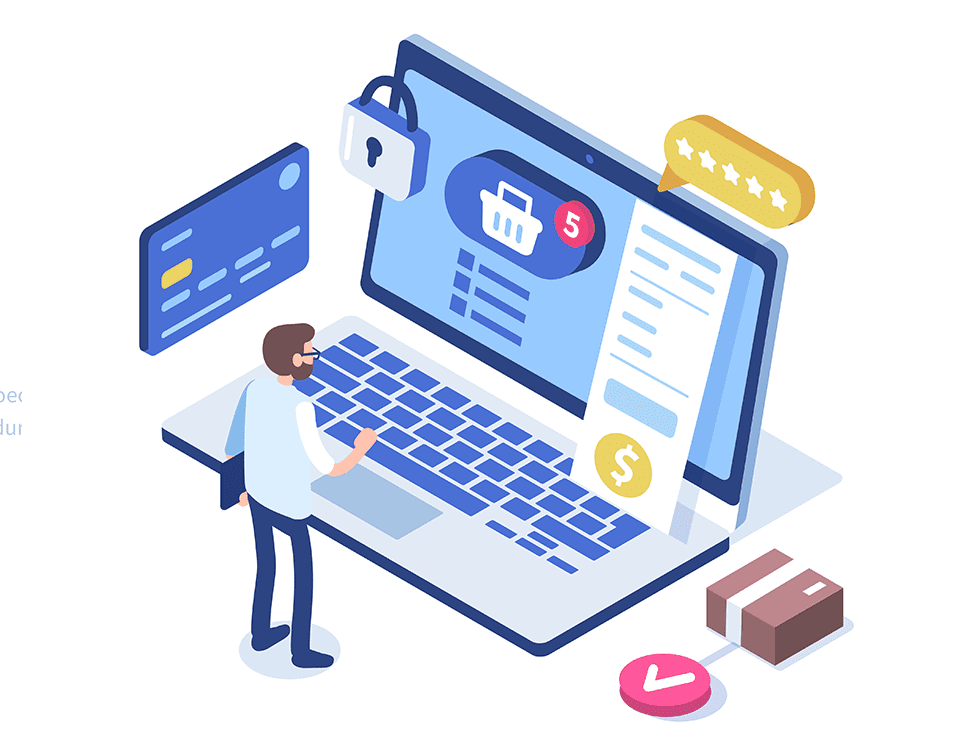 If you sell a good or service, then creating an e-commerce platform is an essential part of running your business. E-commerce sites allow you to make sales online, so it opens you up to a much larger potential customer base.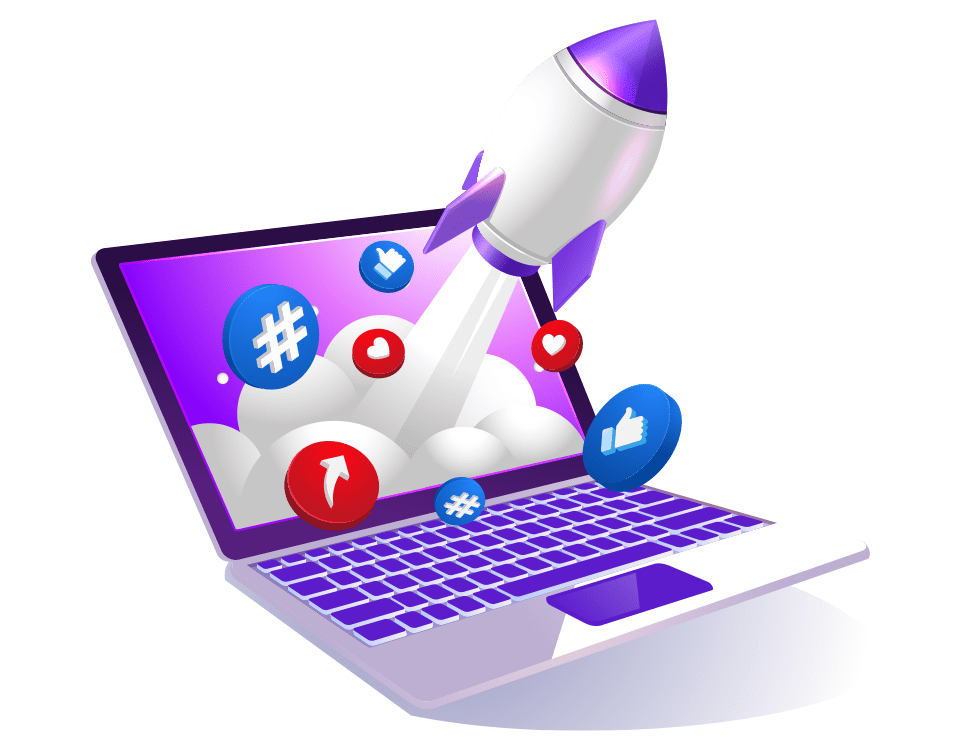 With the majority of consumers using at least one social media platform, they have become a great platform to not only reach potential customers with advertisements but to interact with existing and new contacts alike.
It can be overwhelming to try to keep up with every aspect of marketing for your business, especially if you're experiencing an uptick in conversions and traffic.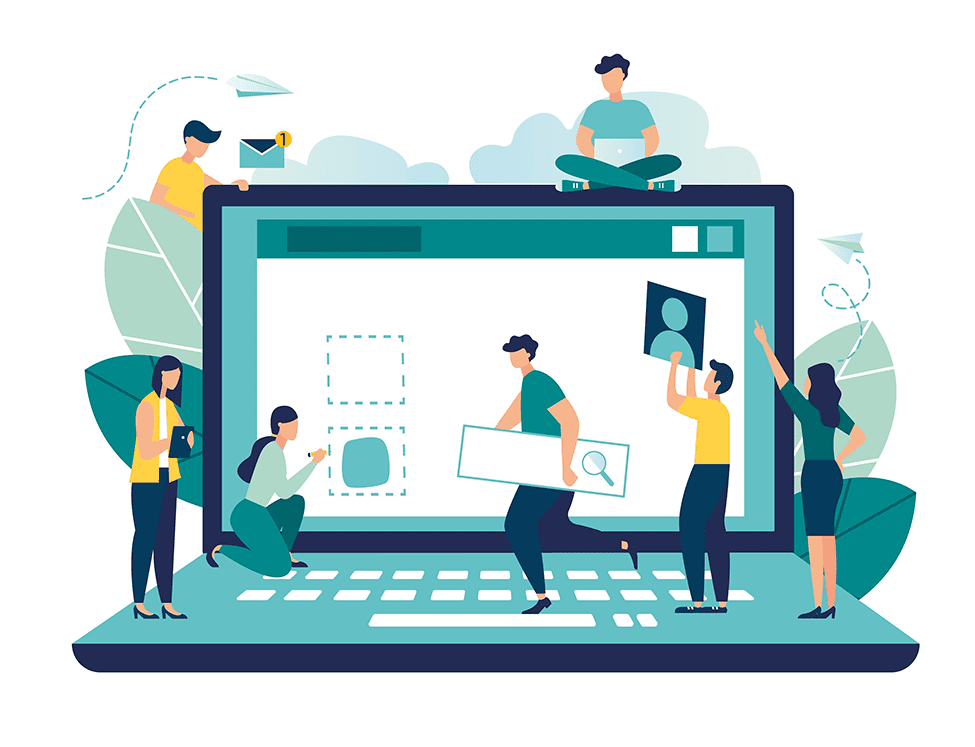 Having a great website is a crucial part of having an online presence in today's marketing world. In order to create a good website, you need to understand the elements involved and what makes a website stand out from the crowd.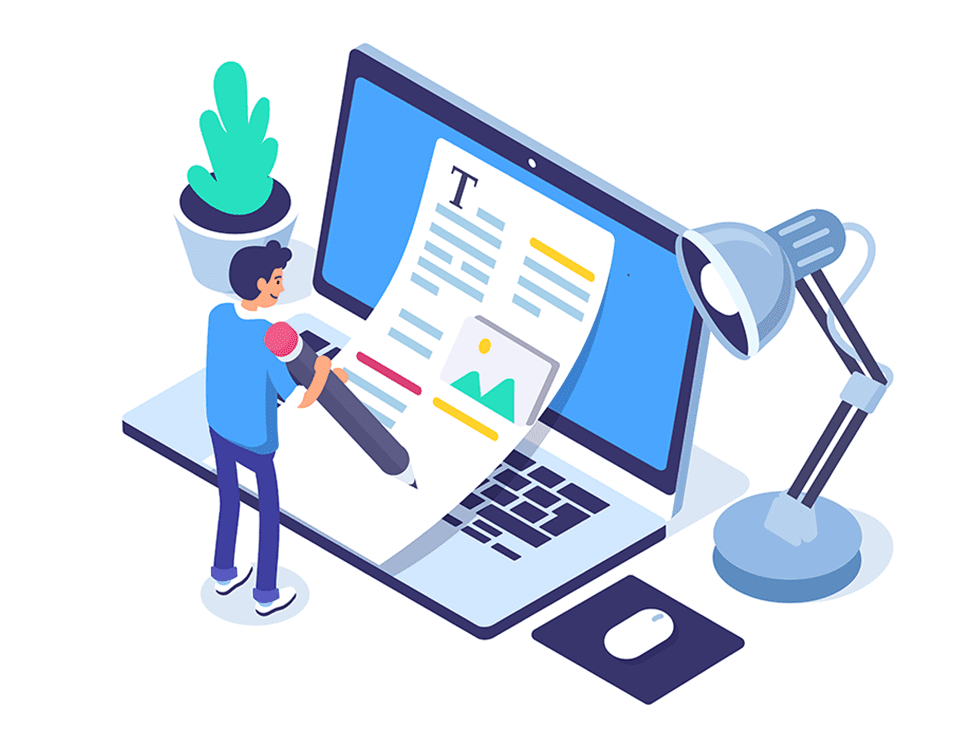 Having great copy on your webpage is essential to having a solid marketing approach, which will allow you to have higher conversion rates.
For a free estimate for your individualized advertising plan
Performance Based LLC wants to help your business achieve its full potential. We have worked with countless clients who have seen results that they couldn't achieve on their own.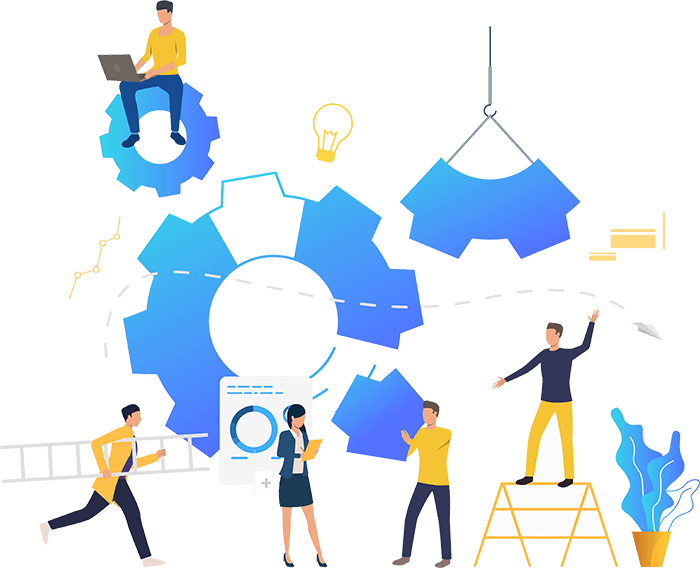 Sign up for Newsletter
to stay updated with marketing tips and tricks, as well as strategies to help improve your online presence.