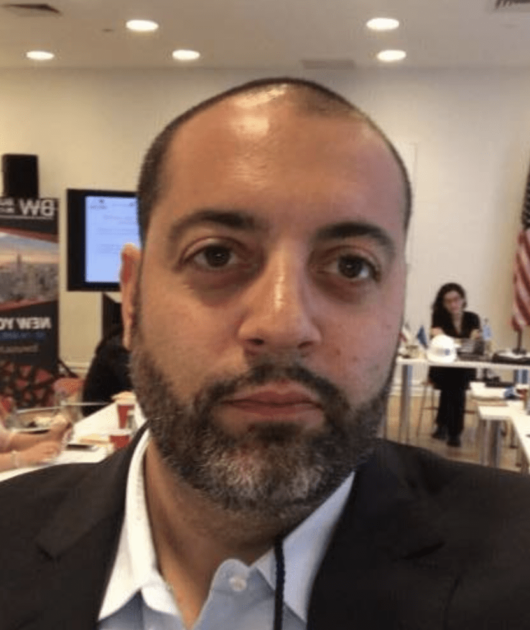 Business Owner / Stakeholder Director of Marketing
Innovative Marketing and Business Operations Leader with 20+ years of focused experience in global entrepreneurship, leveraging strategic marketing efforts to support business development, driving business growth and expansion.
Licenses and certifications
Foundations of Project Management
Handled all marketing activities through Performance Based LLC company as the business owner.

Managed all the marketing projects, designing the website through Shopify and creating and delivering Google ads, Facebook ads, and marketing campaigns, establishing a database of customers.

Utilized leadership expertise to consistently drive business growth, focusing on the entire business process while delivering effective marketing strategies.

Exceptional knowledge in eCommerce strategies, allowing for impactful business positioning throughout the world, reaching Italy and the United States through impactful lead generation.

Well-versed in process improvements and process automation through marketing capabilities, allowing for revenue acceleration. 

Instrumental in providing a full-circle eCommerce solution for online food sales, consistently researching the market to influence customer retention and growth.